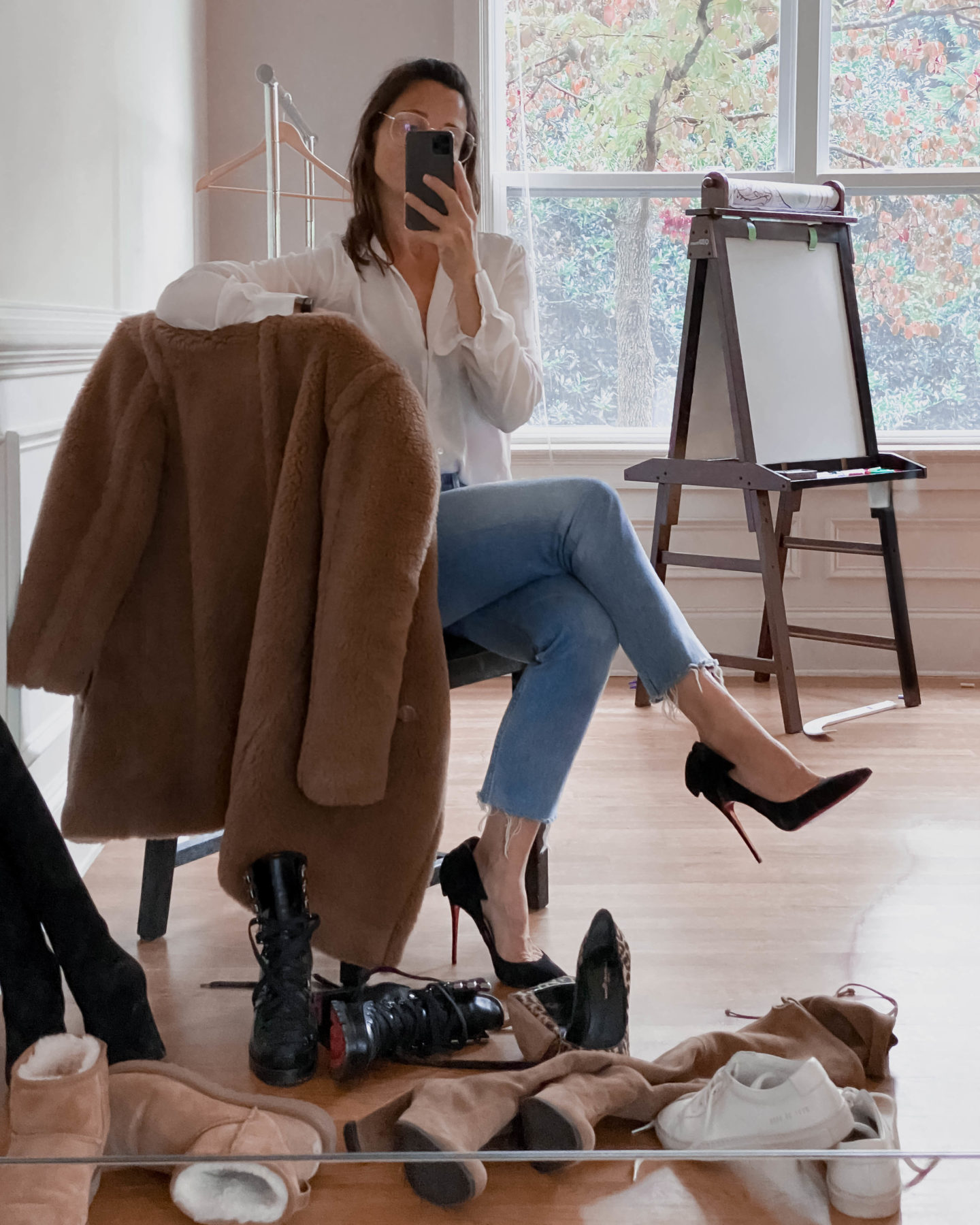 Sales post Thanksgiving, Black Friday, and Cyber Week continue to be extraordinary for the first week of December 2020. Compiling top sales lists and items for the height of holiday shopping and for year over year comparison. Sales archives assist is planning purchases to ensure best prices of the season, especially for essential items. Happy shopping!
Bloomingdales 25% off Friends and Family
J.Crew 60% off gifts plus 20% off purchase use code: FESTIVE
Neiman Marcus 25% off friends and family
*Nordstrom The Spend & Save offer is valid from December 7, 2020, at 10am PT/1pm ET, to December 11, 2020, at 11:59pm PT (December 7-12, 2020, at 2:59am ET) on the purchase of selected items and brands, excluding taxes, only at Nordstrom.com and Nordstrom.ca, in a single transaction. Customers must be signed in to a Nordstrom account to qualify for this offer, and the limit is one transaction per day.
*12 Days of Revovle 12/8 15% off sitewide

*Saks Promotional Gift Card Offer Tuesday, December 8 through Friday, December 11 Use Code DECGCSF at Checkout $25 Gift Card with your $250 purchase $50 Gift Card with your $500 purchase $100 Gift Card with your $1000 purchase $450 Gift Card with your $2000 purchase
$700 Gift Card with your $3000 purchase
*Saks Designer Sale Tuesday, December 8 through Friday, December 11 Up to 60% off Valentino, Prada, Saint Laurent, and more
Saks 10% off Sitewide Includes Beauty
Ends 12/7 Use Code GIFTINGSF
Target Circle 10% off one shopping trip online or in-store until 12/12
Outfit Pictured: Silk Top/ Re/Done Levi's (hand cut hems) / Pointed Toe Bow Stilettos Black or Pink or Blue / Gold Hexagon Frame Glasses / Teddy Coat or here similar The Drop Teddy Coat