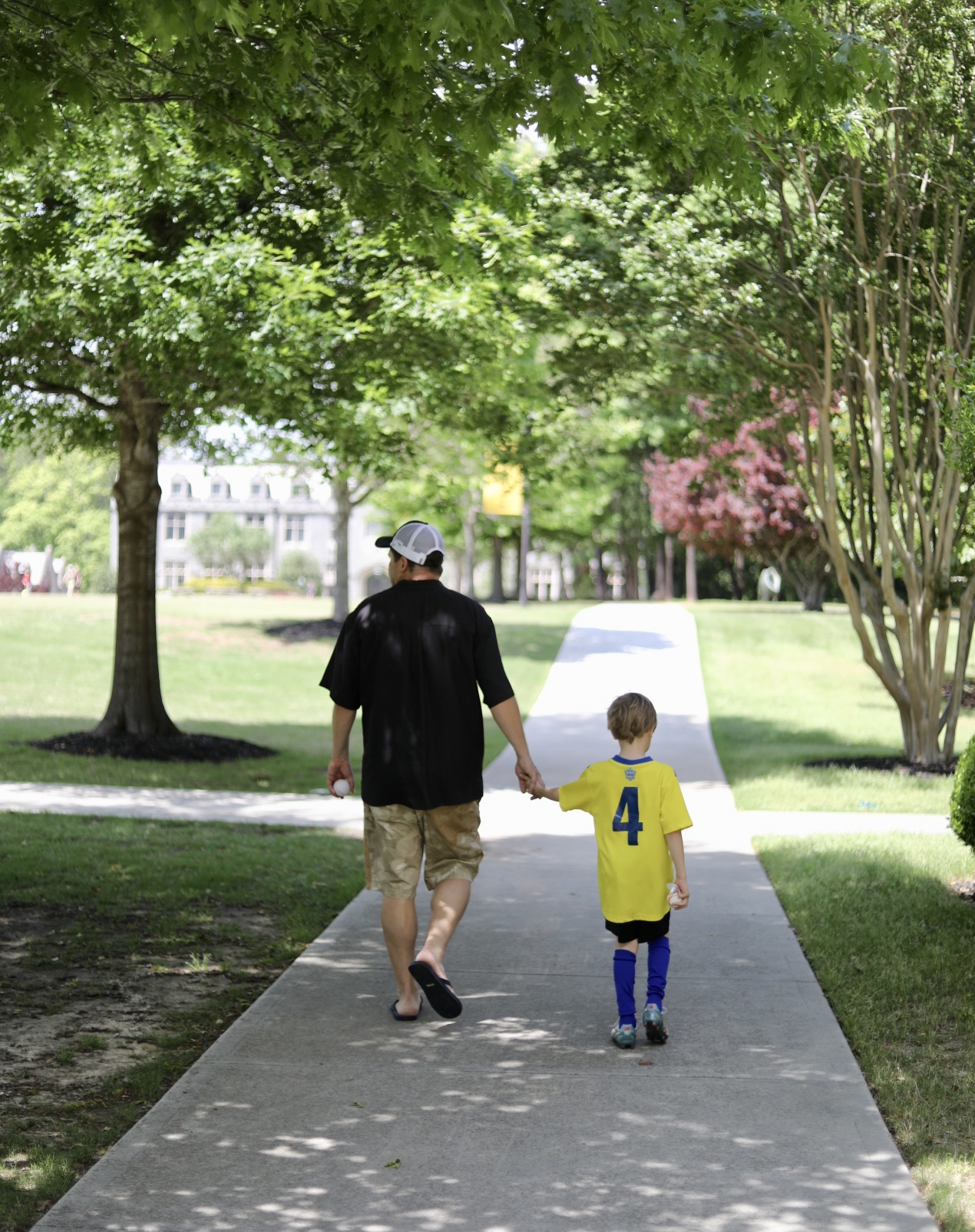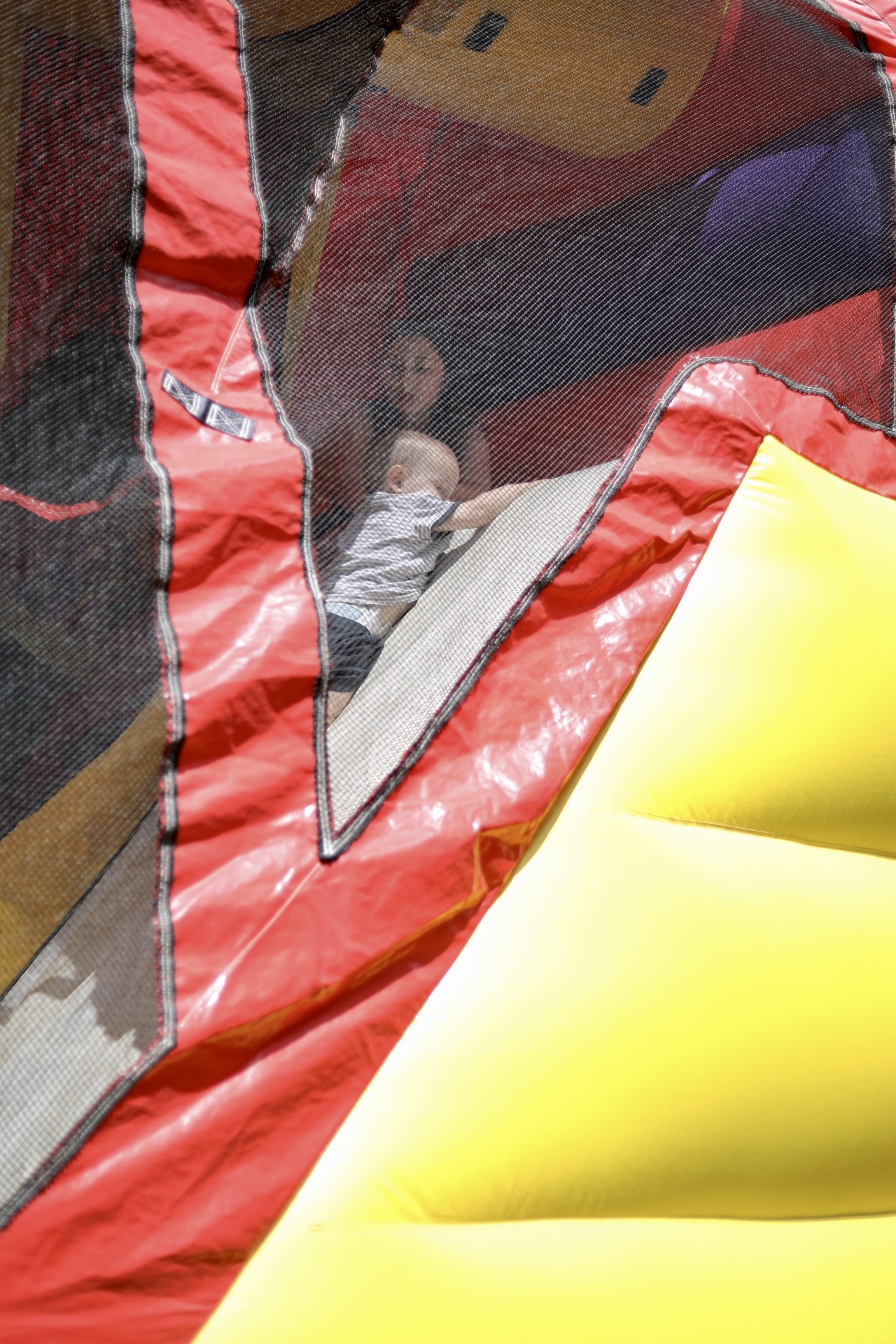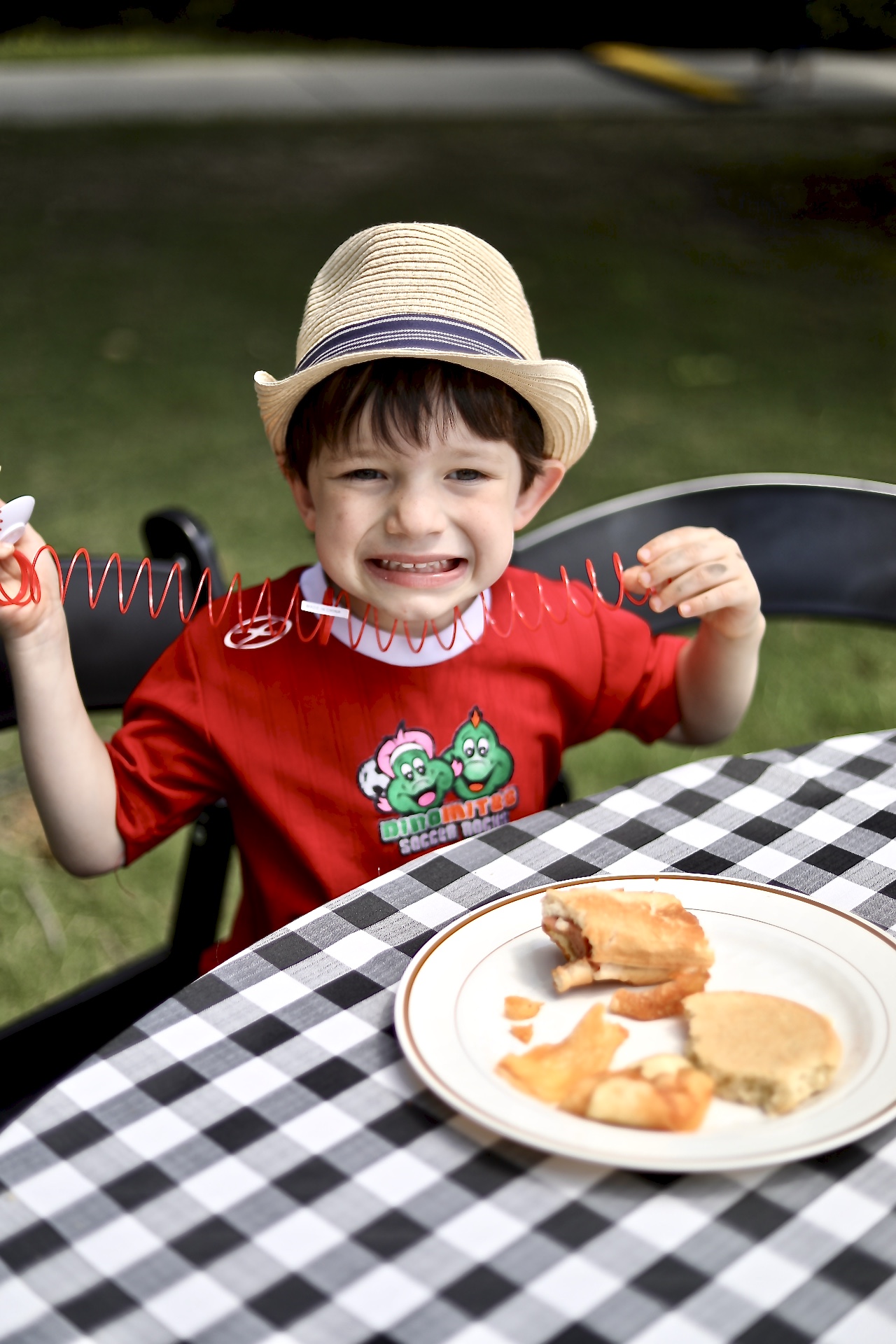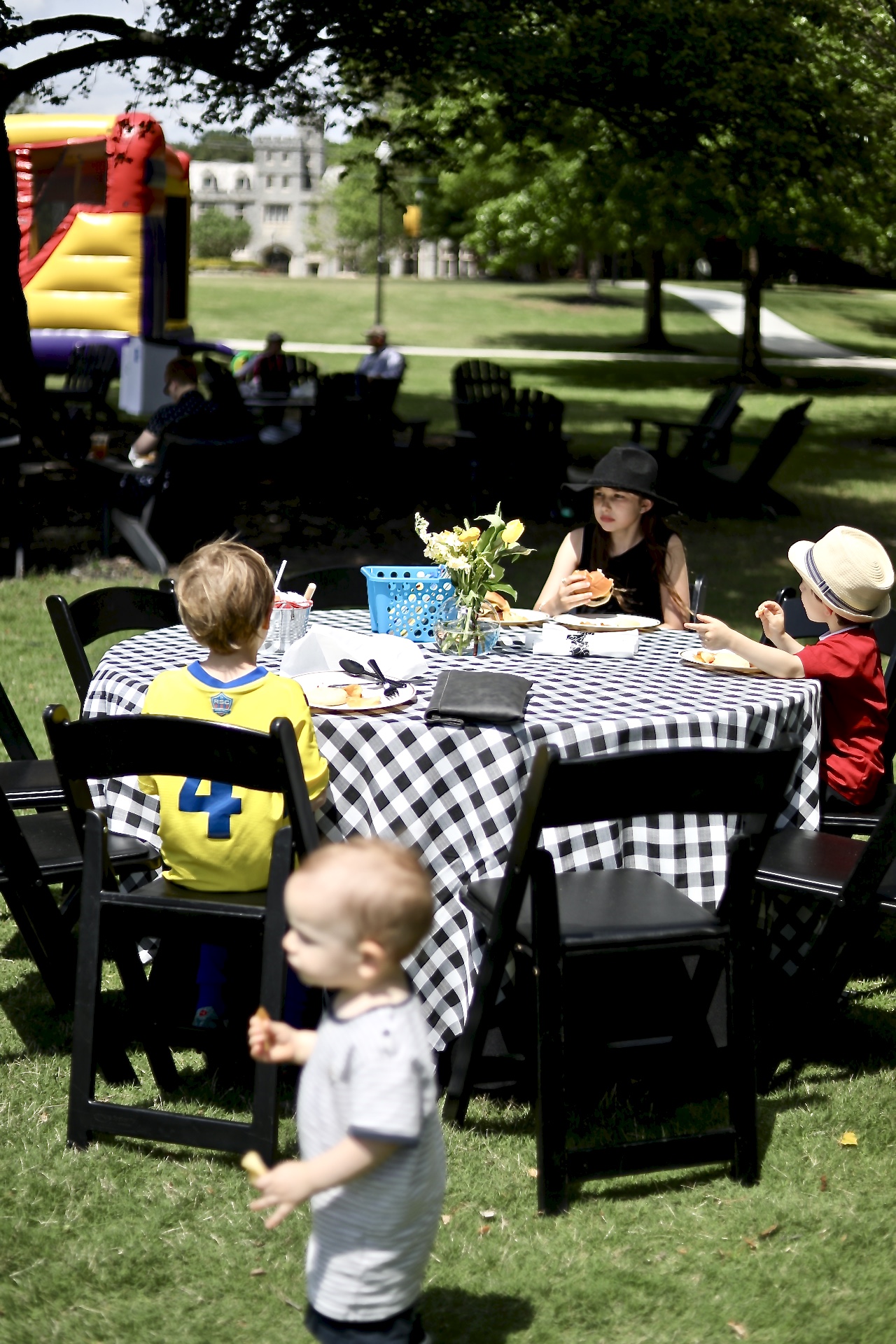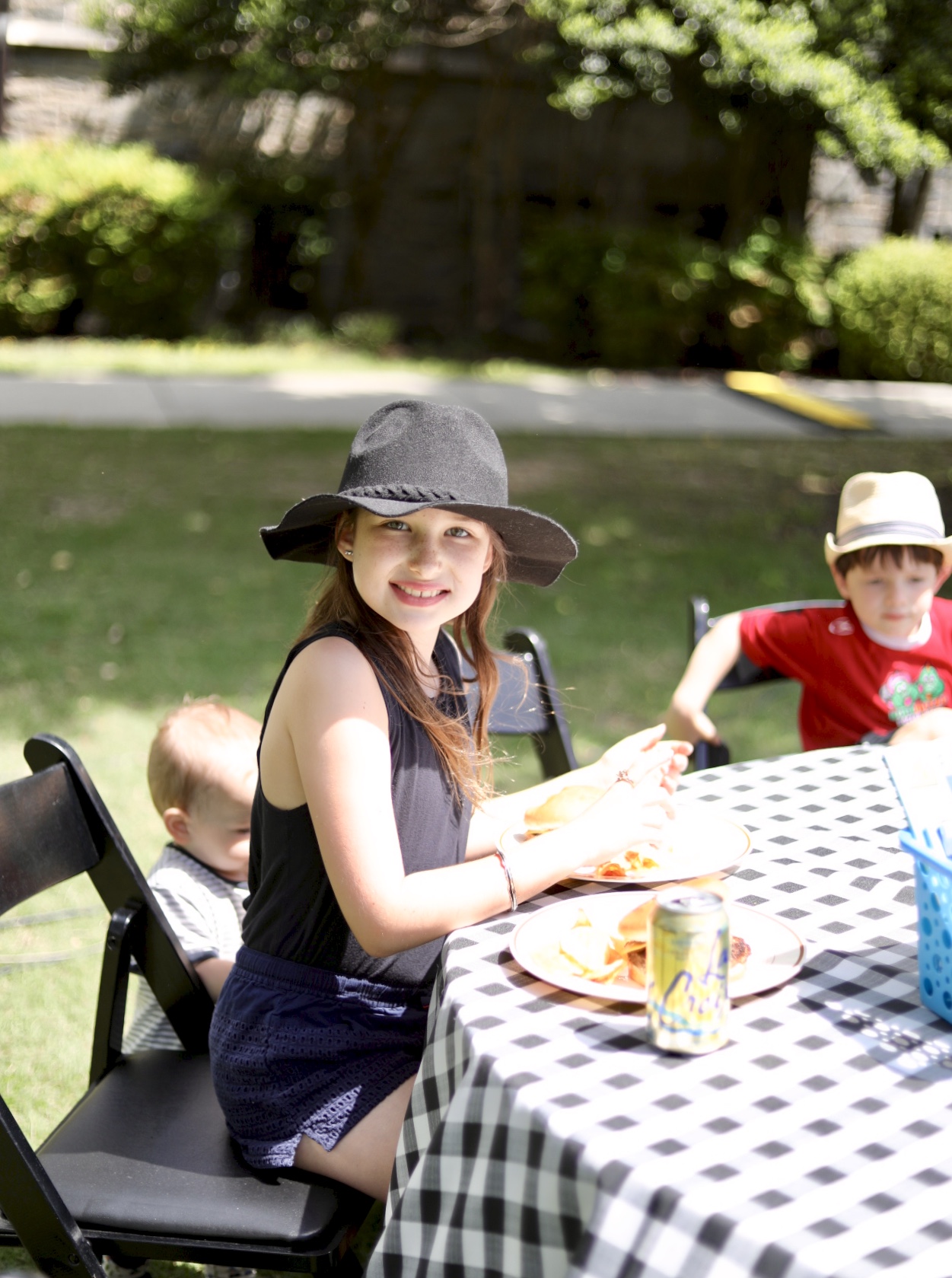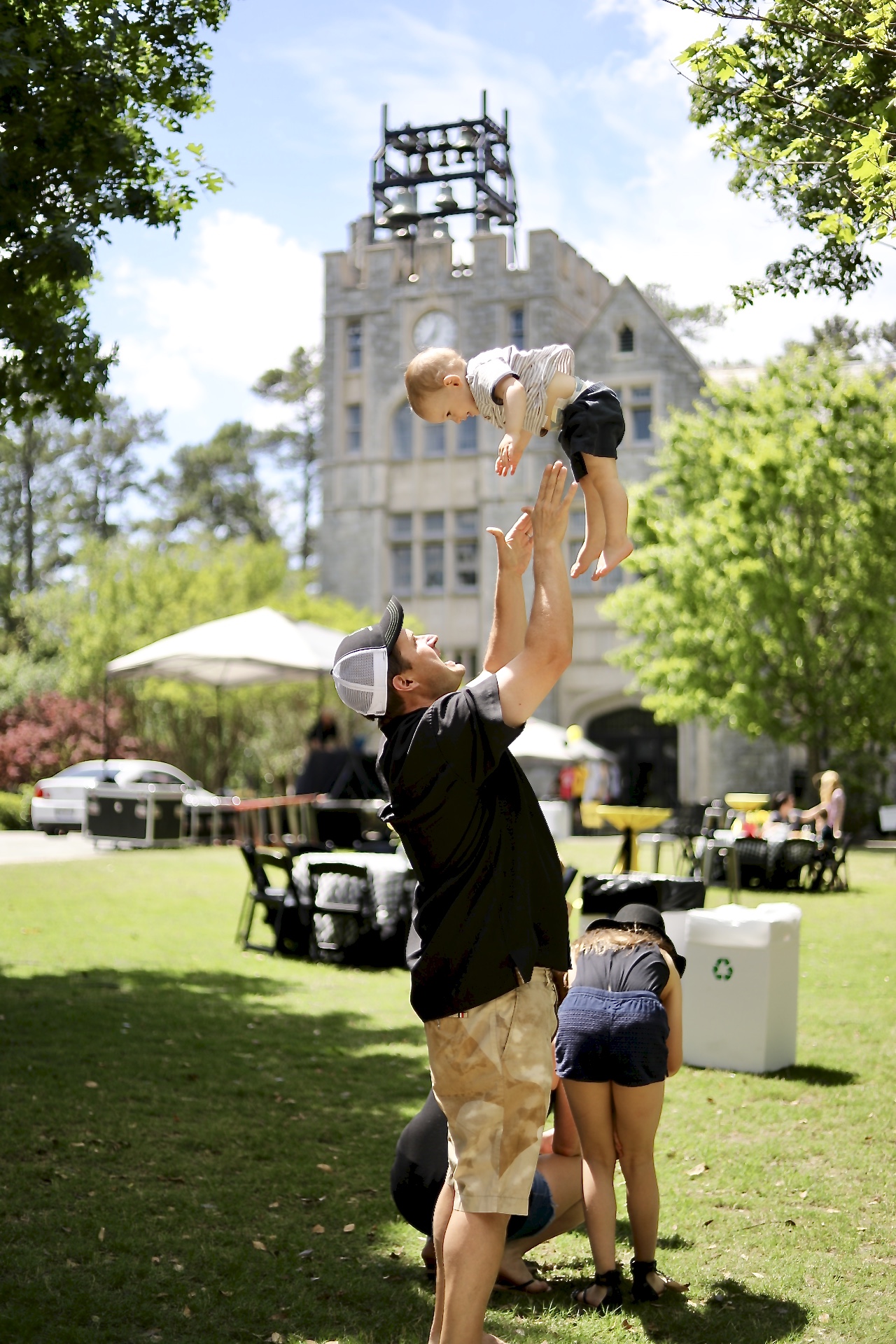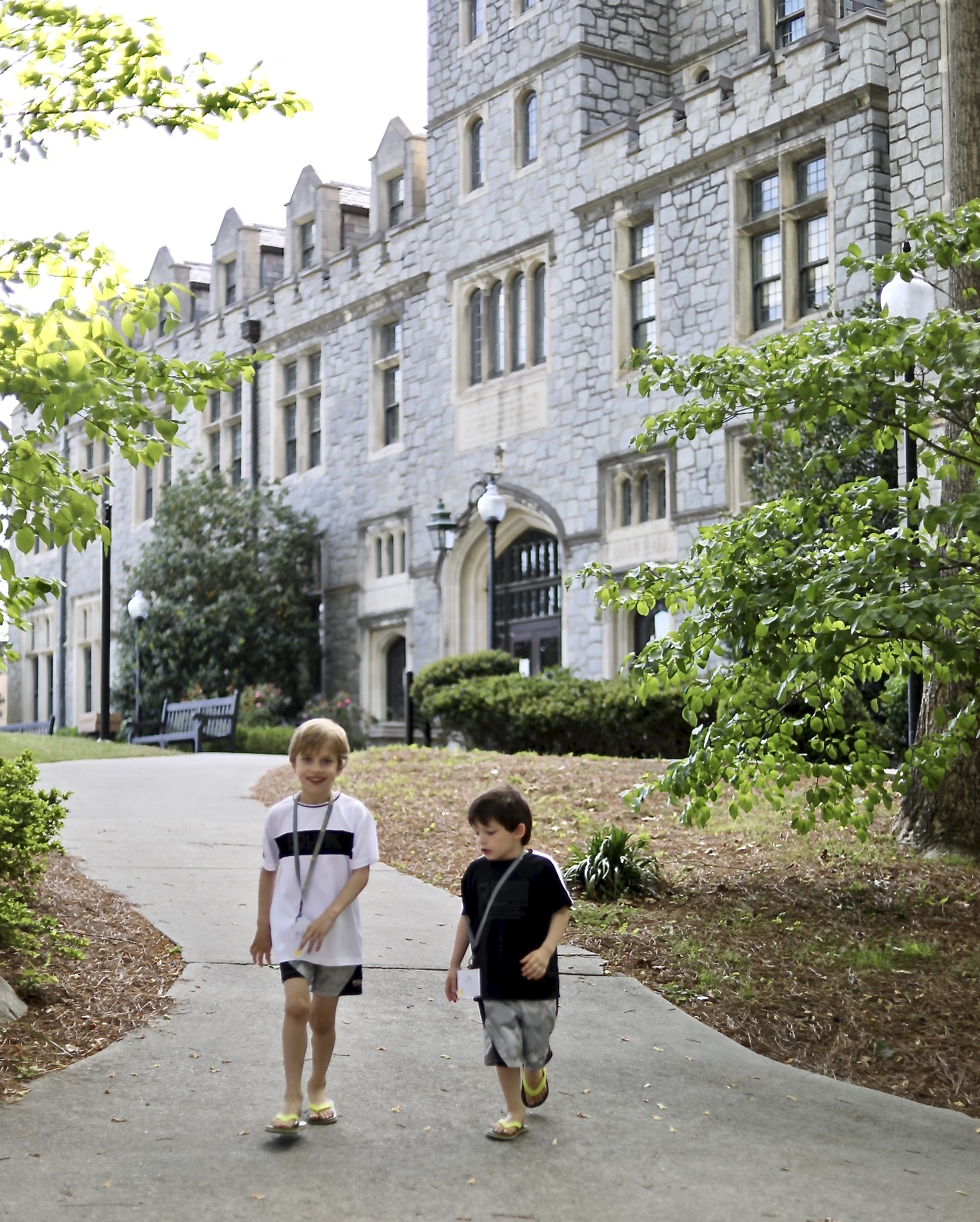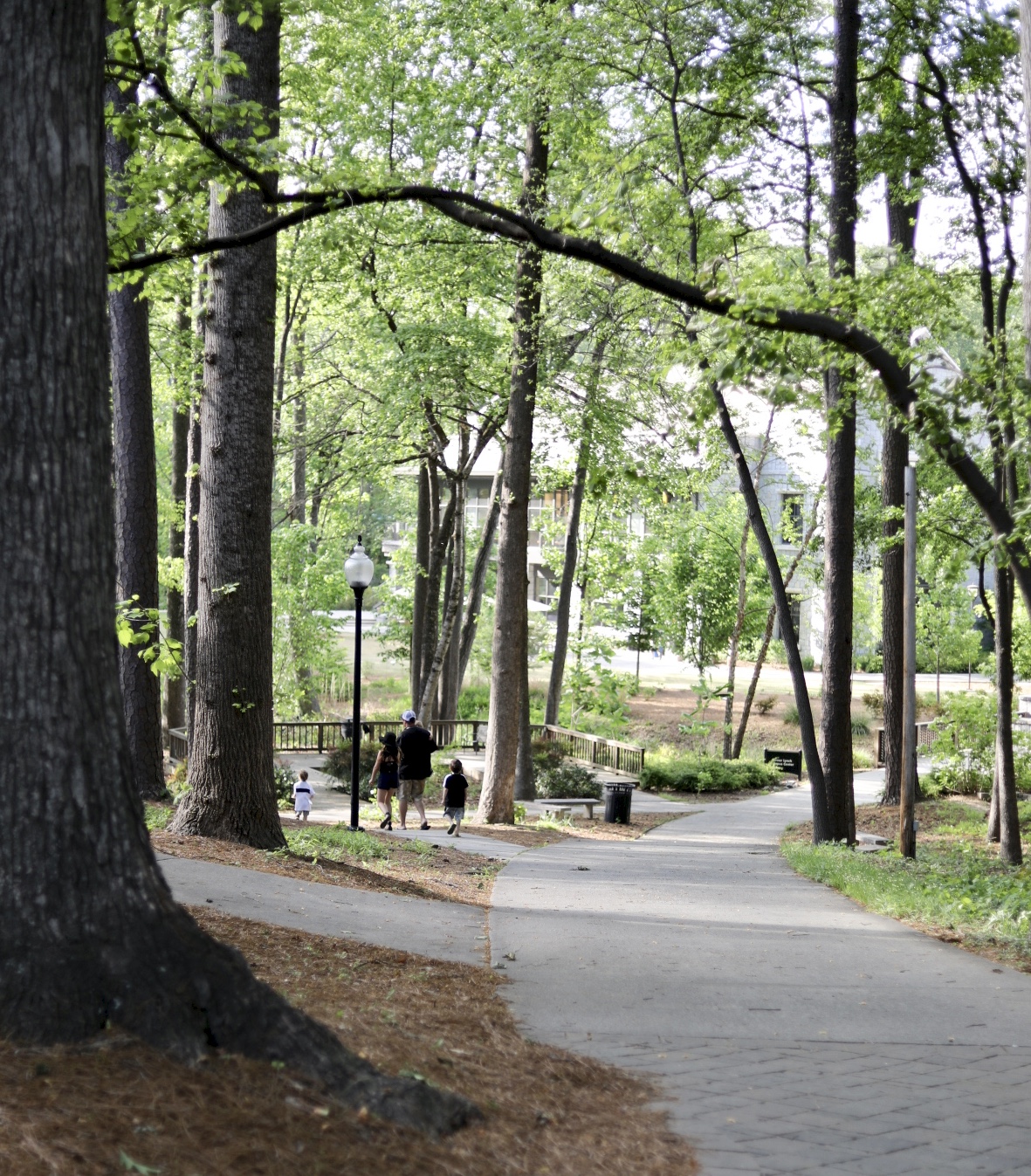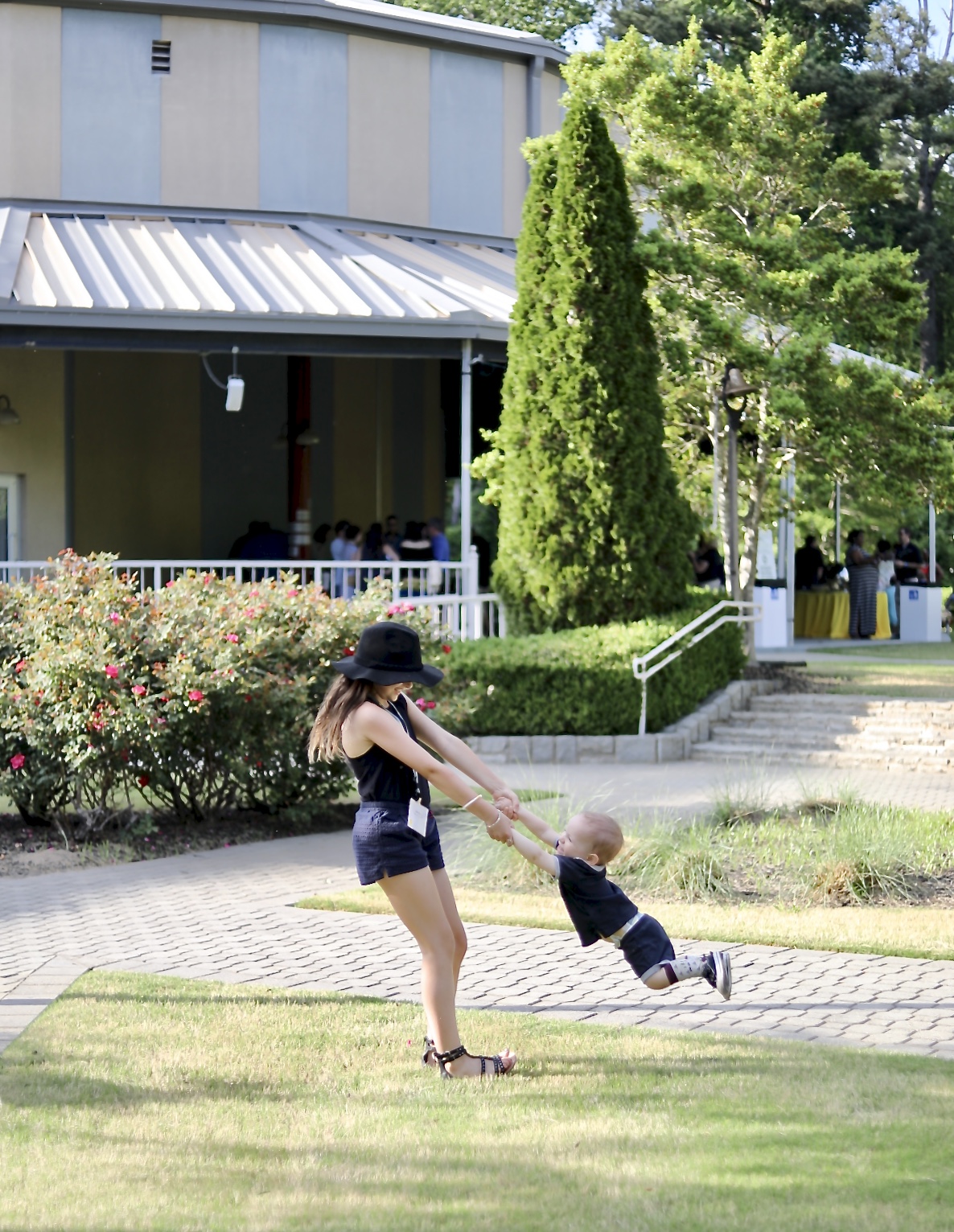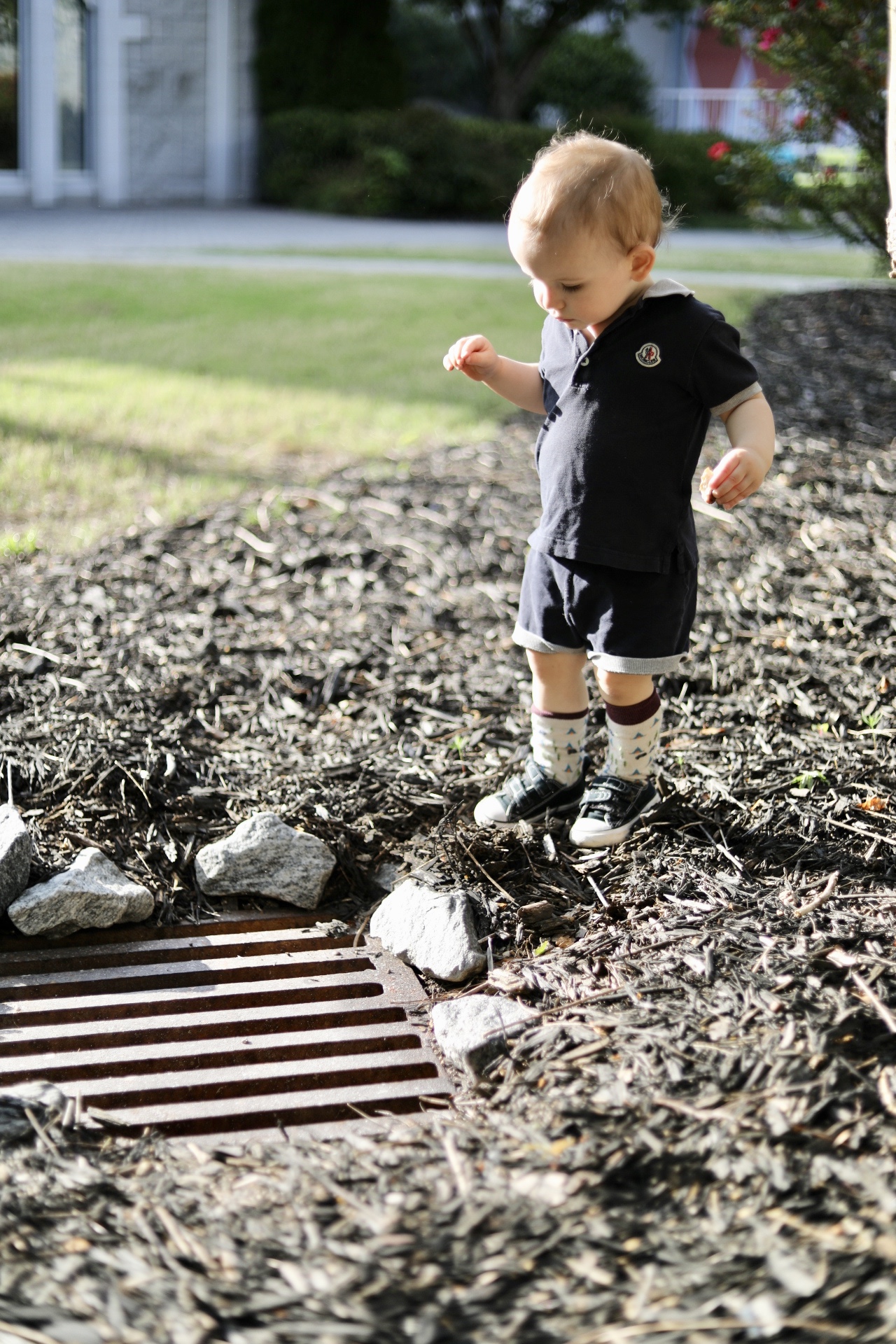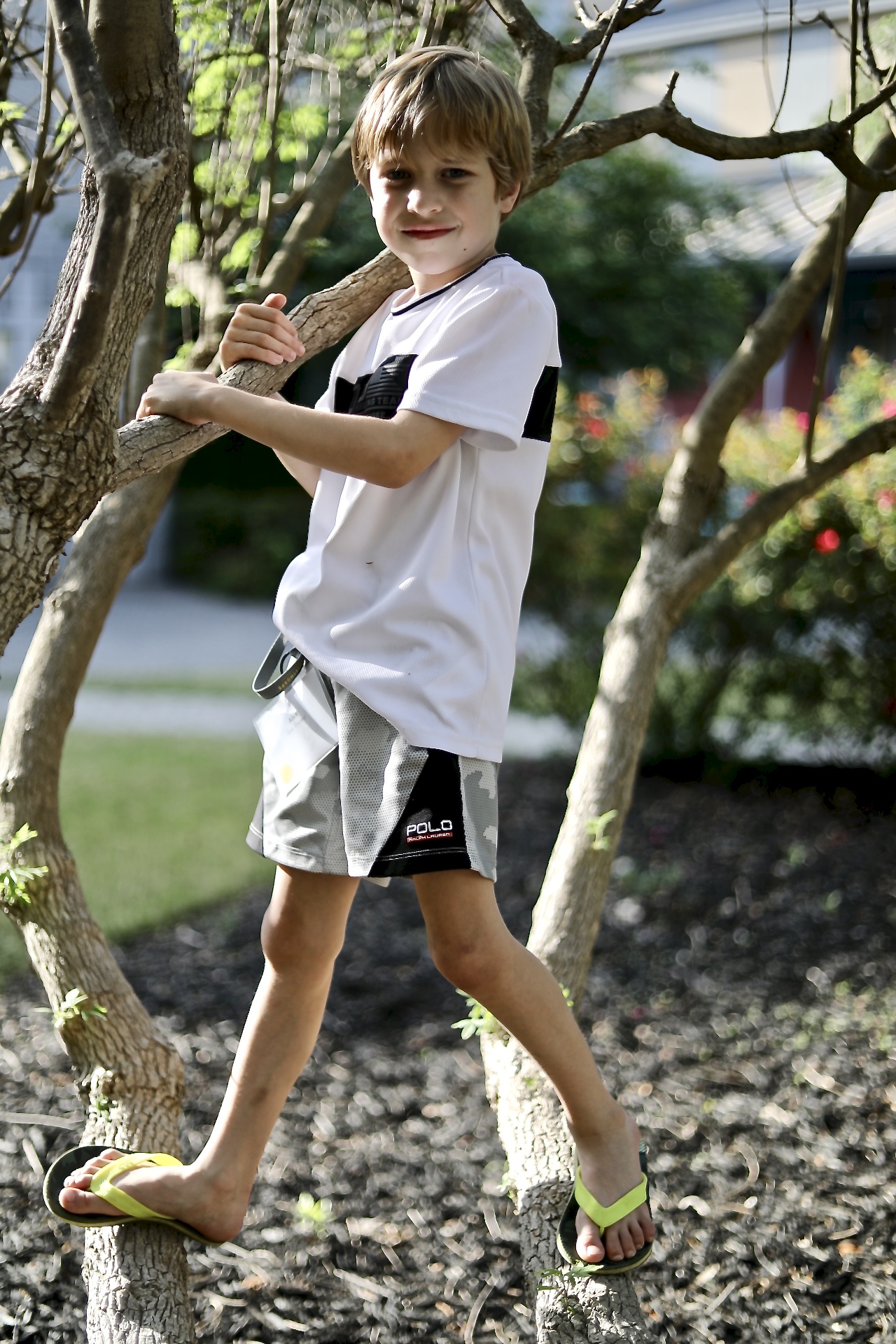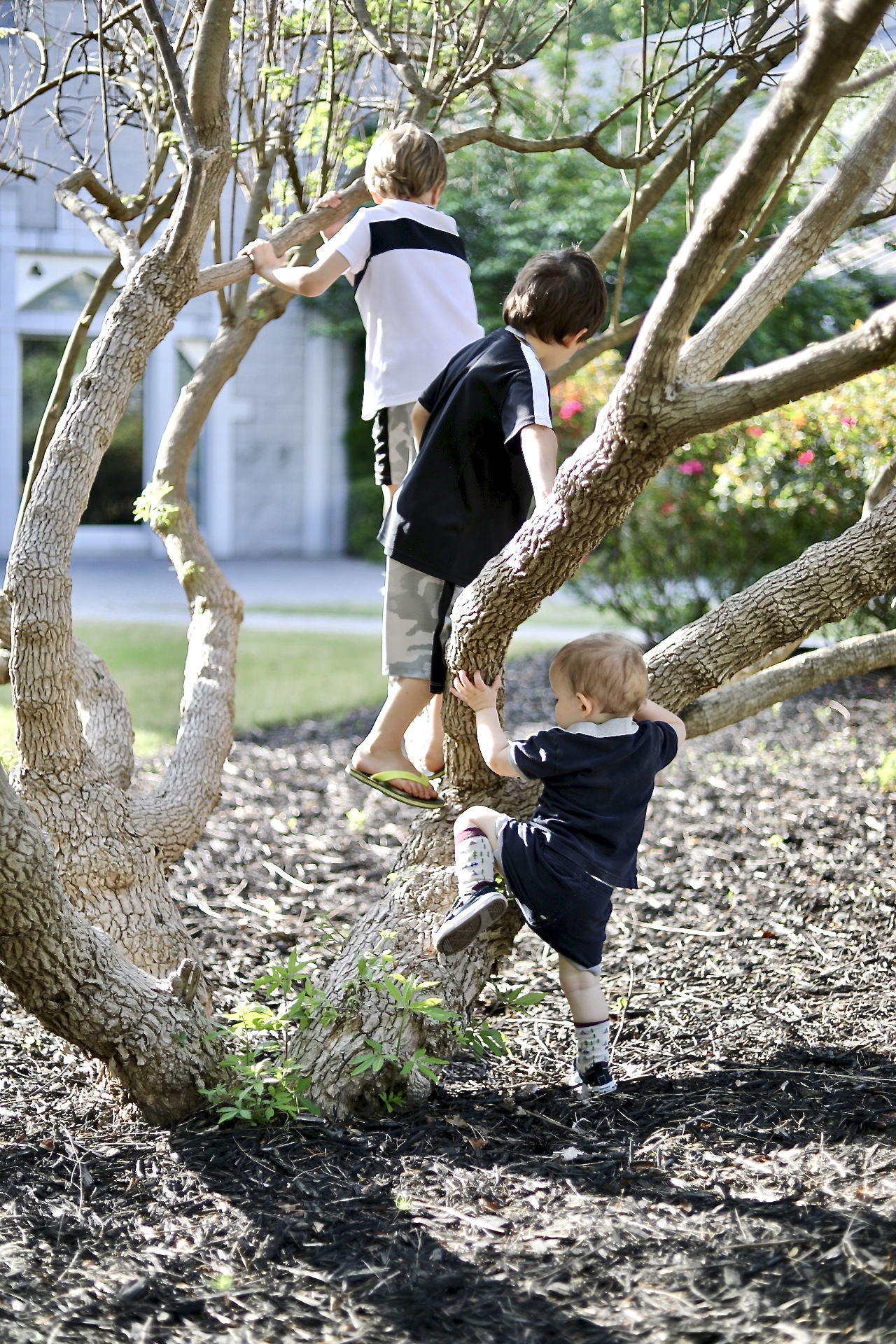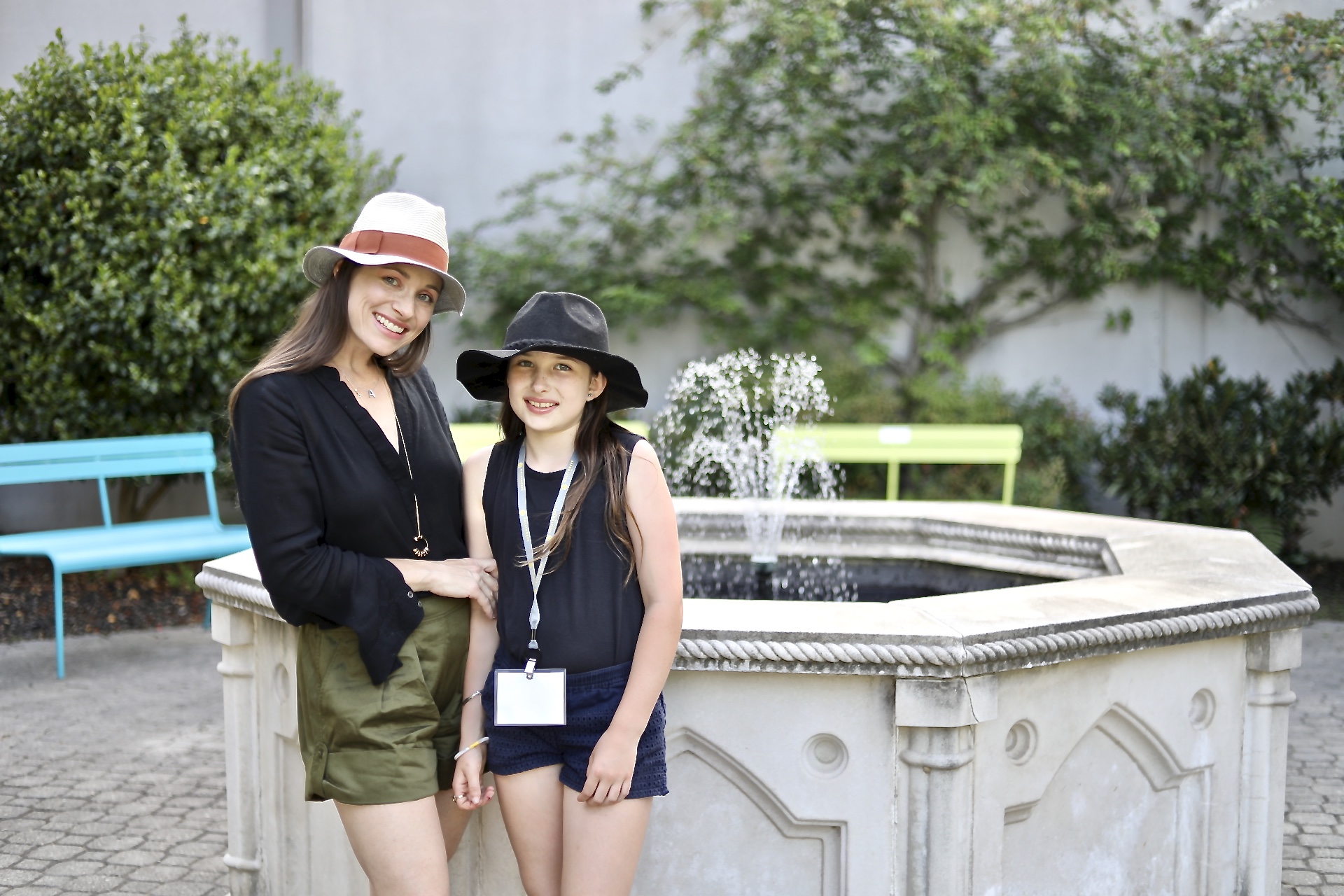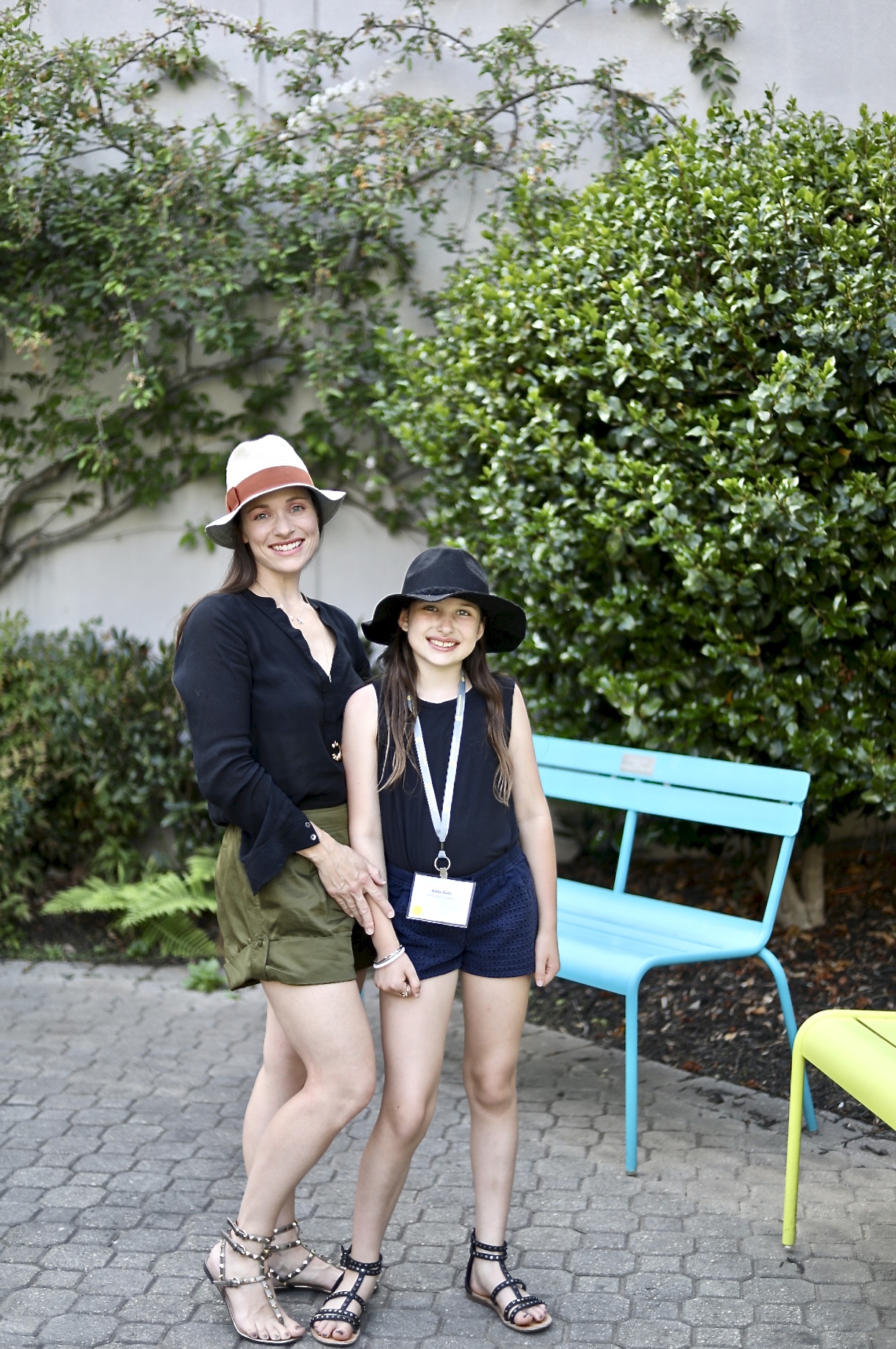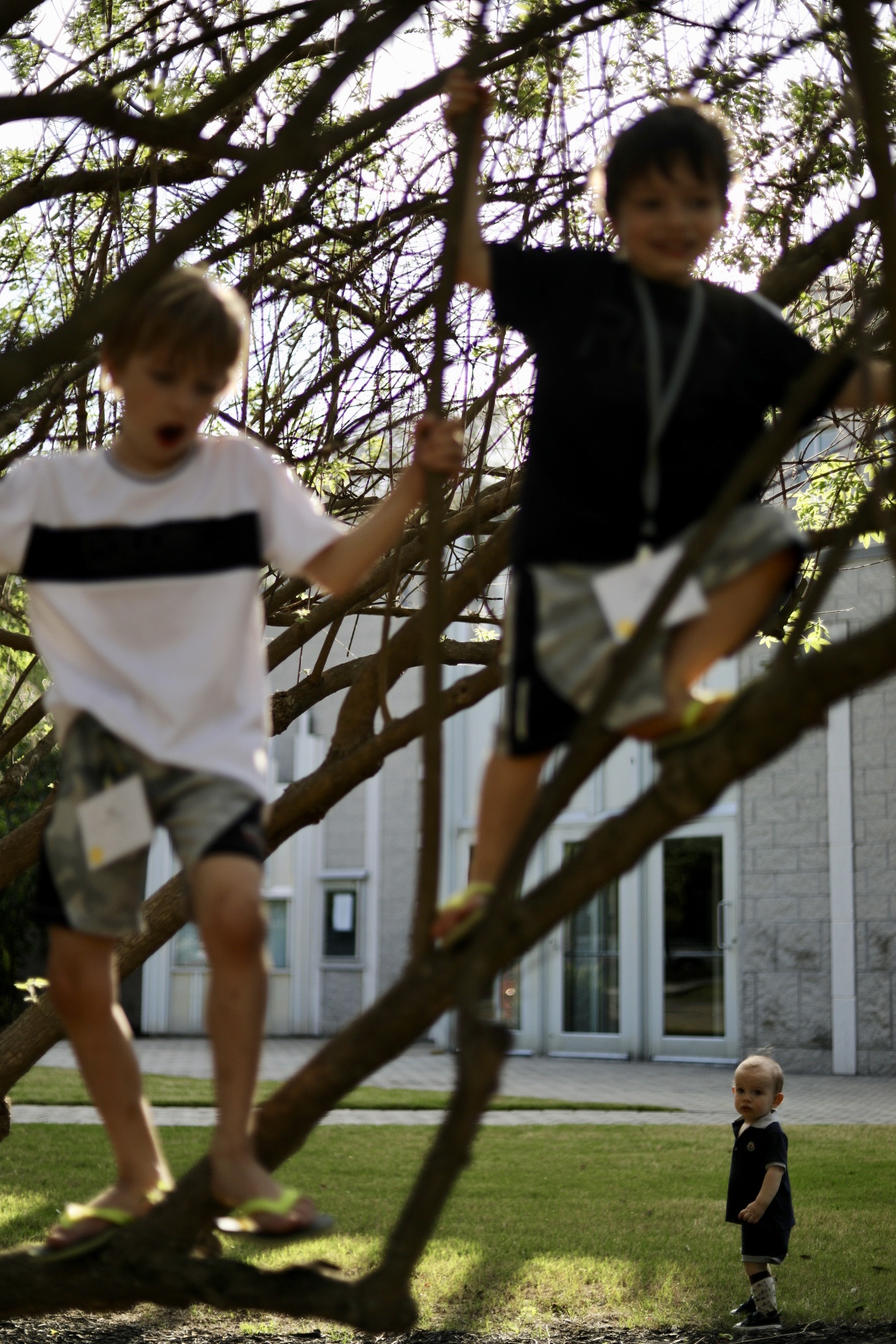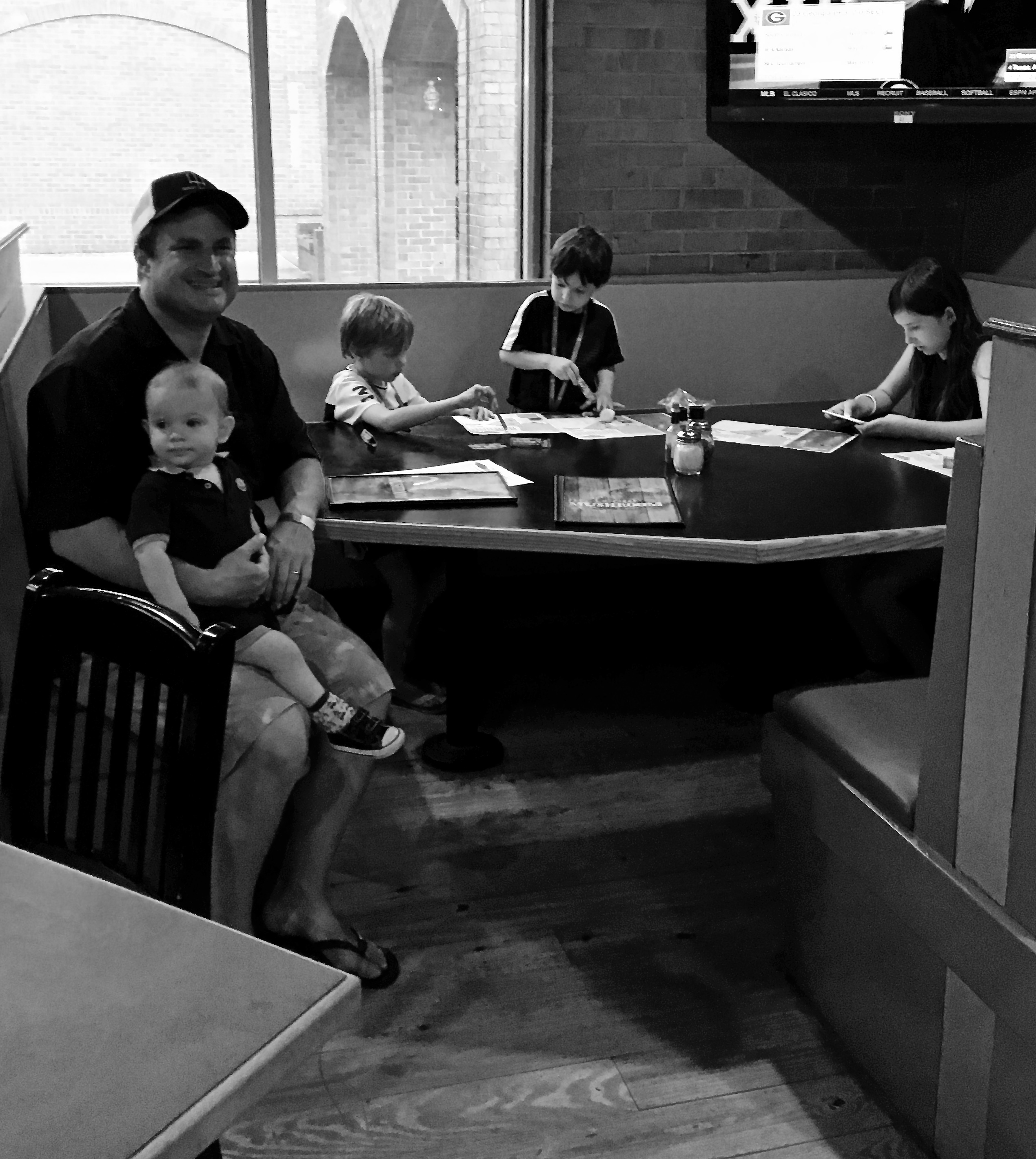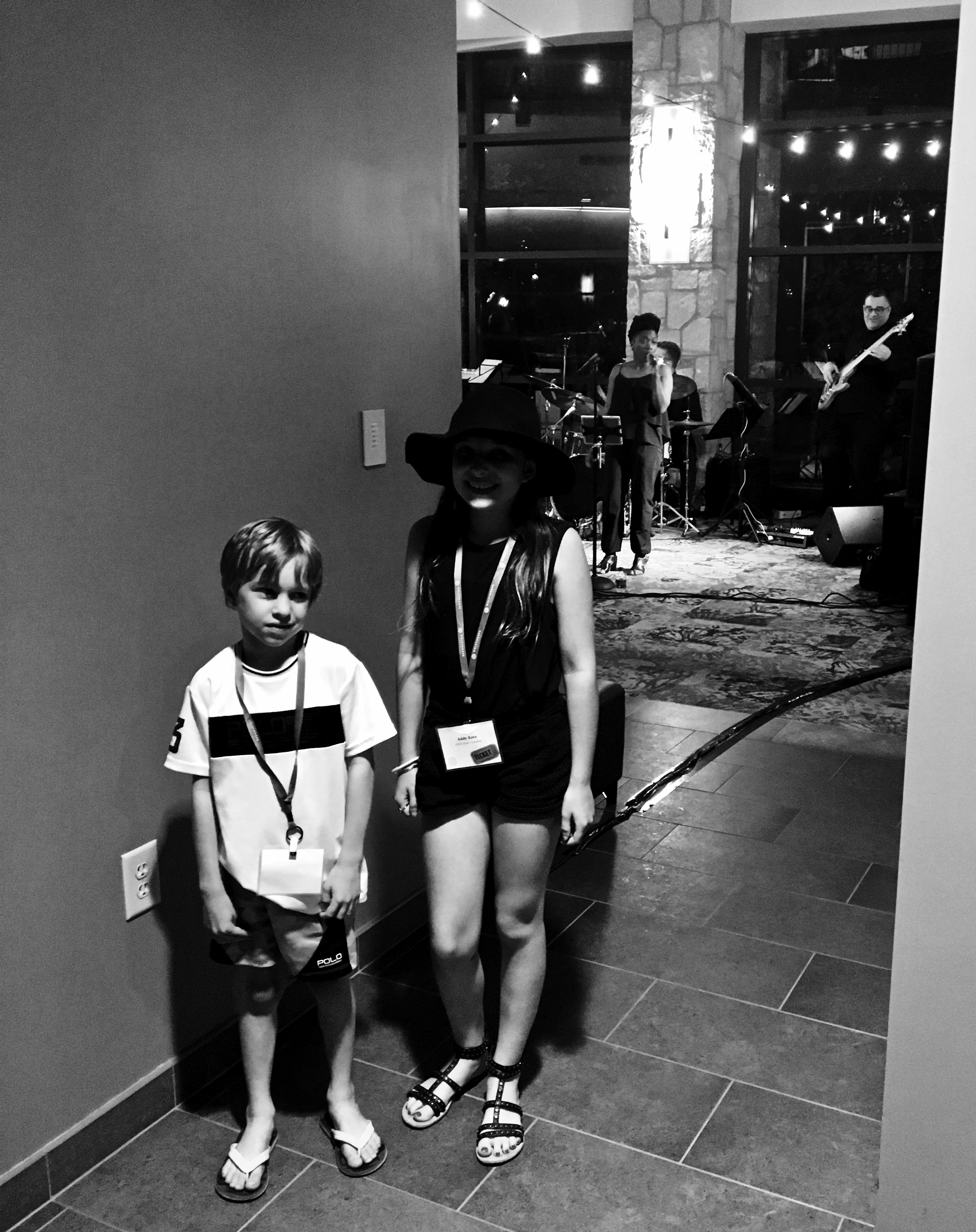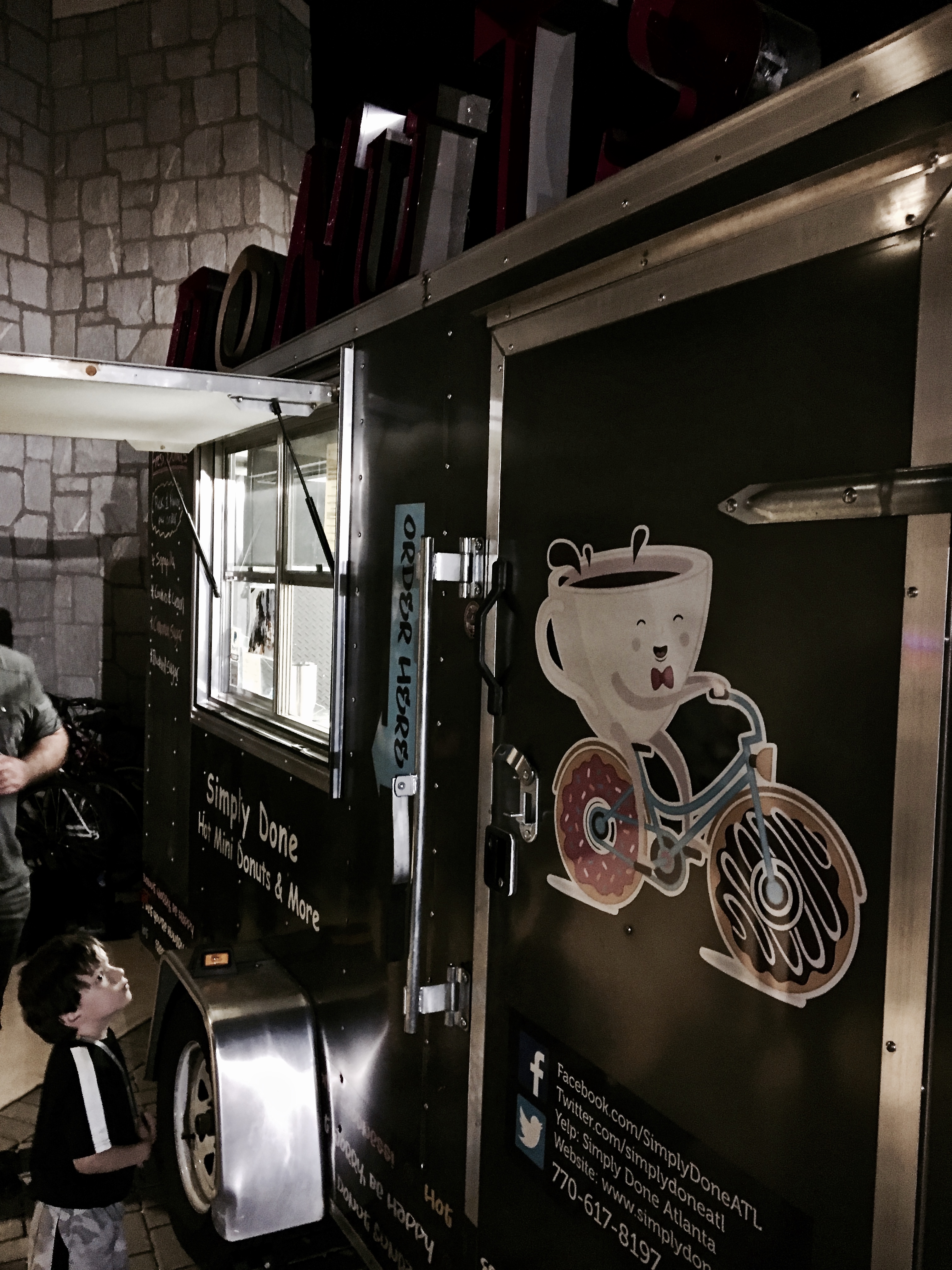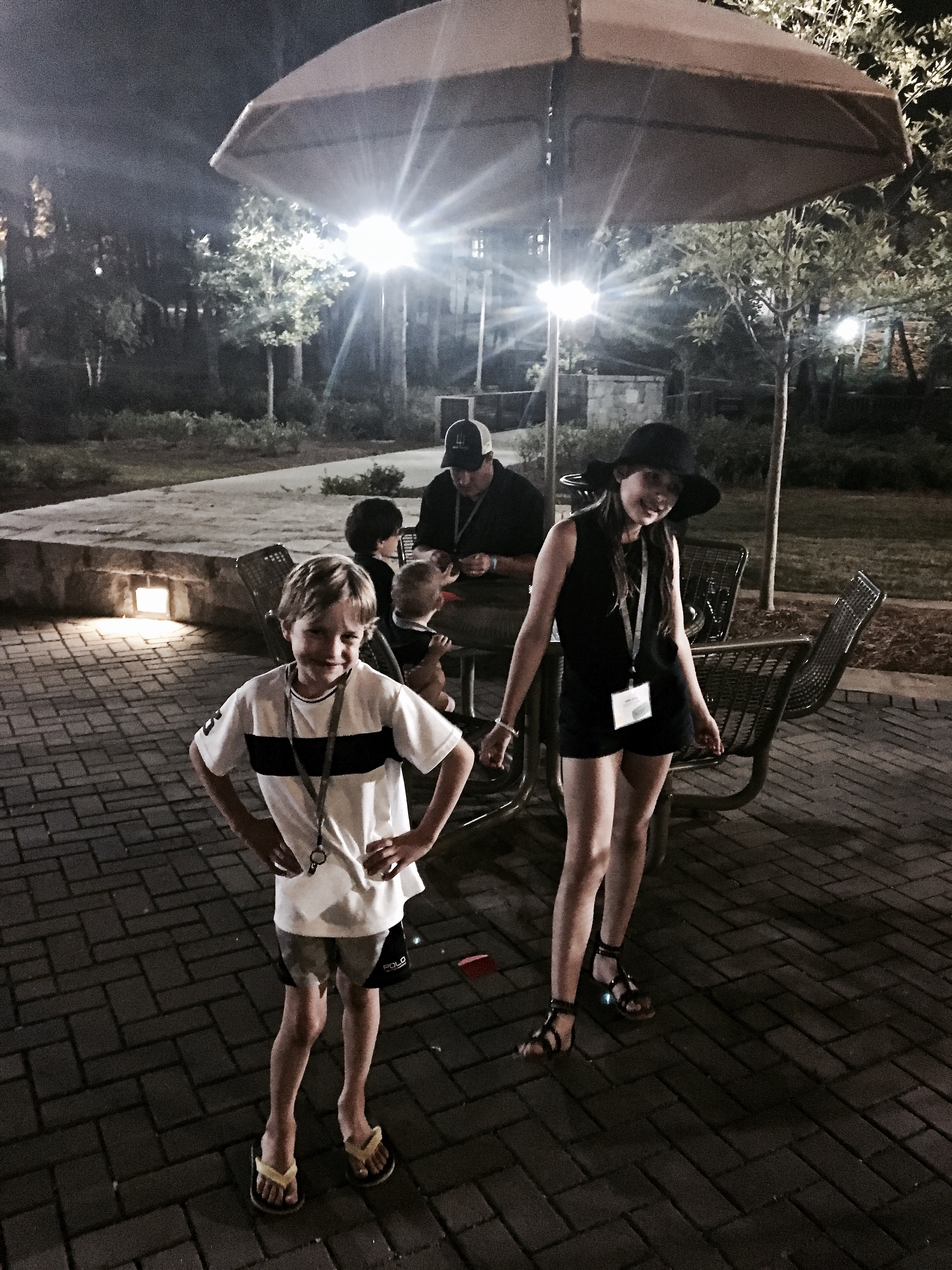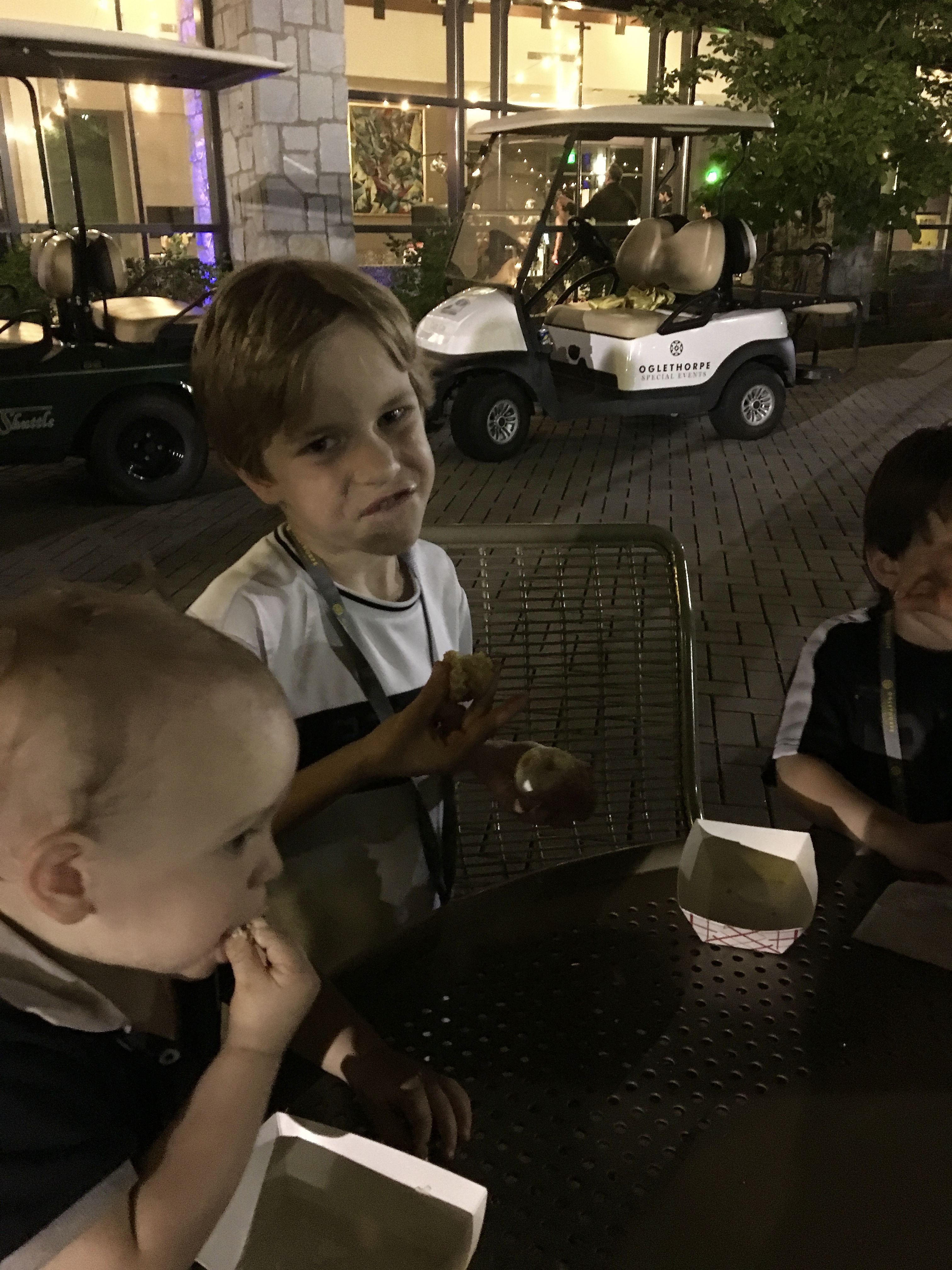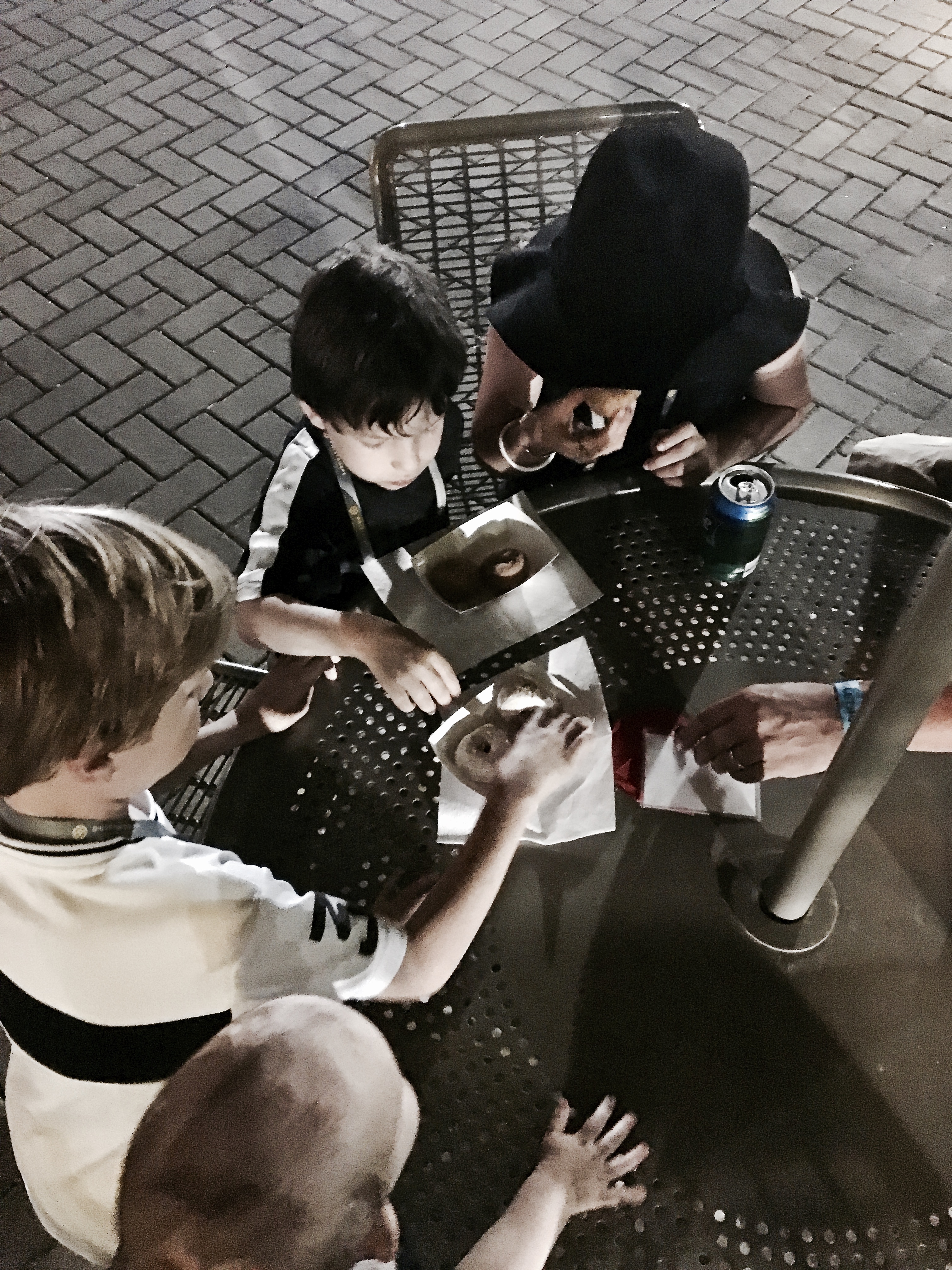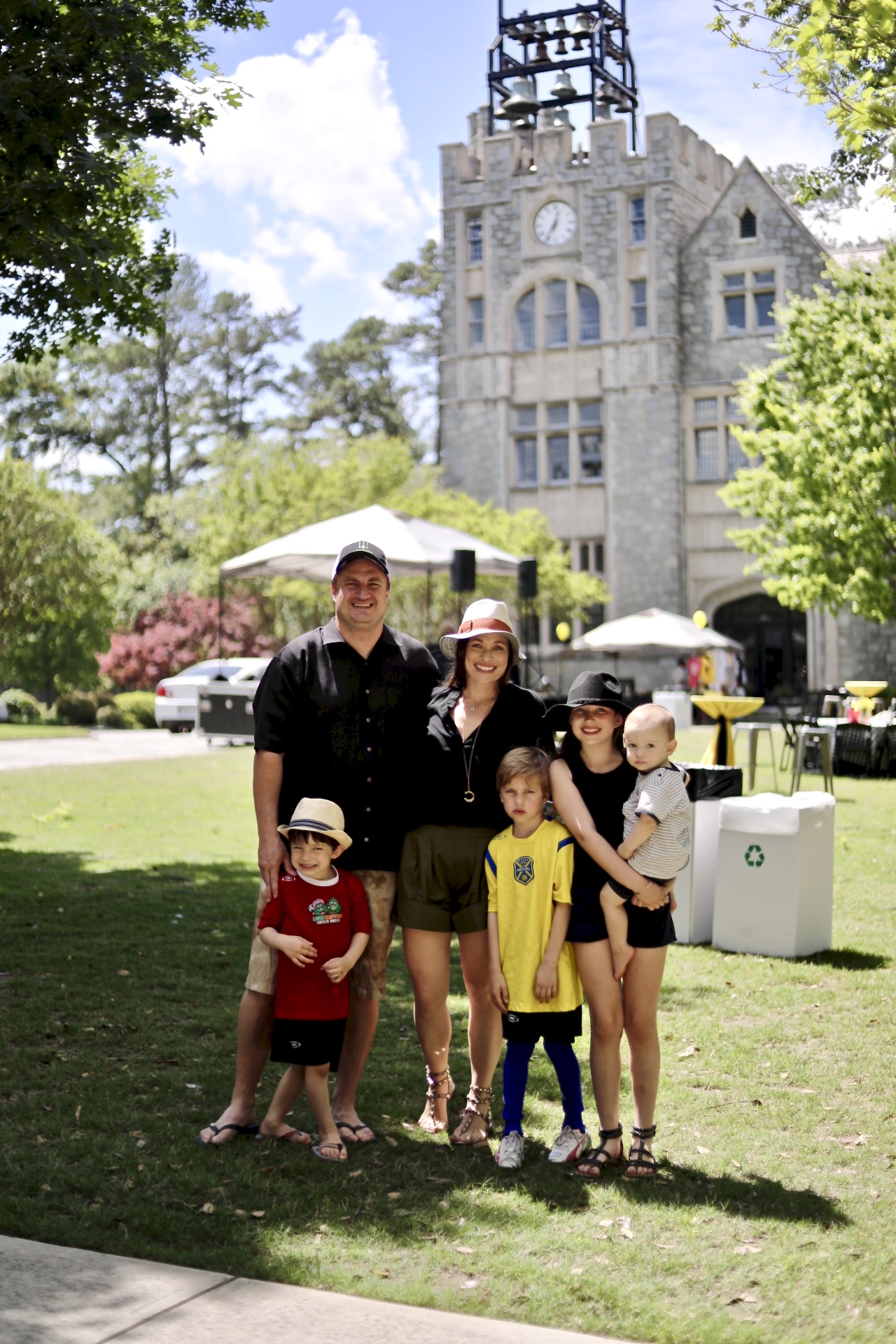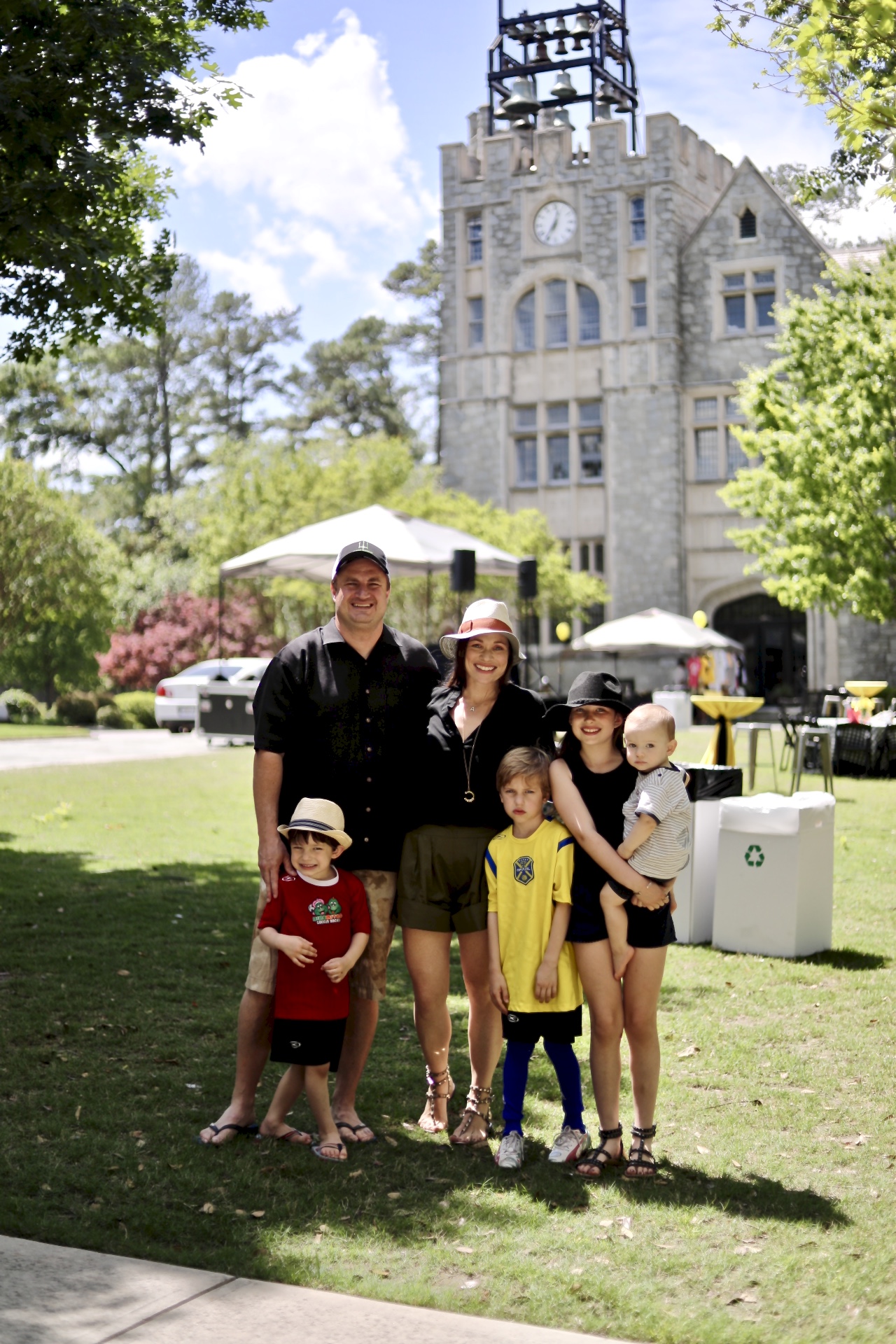 It's our anniversary weekend!!! 12!!!! Of course, I had to check with my husband on that number… I have so many dates to remember for birthdays, graduations, anniversaries… I get them all mixed up ALL the time!!! Needless to say we've been together since college…really we're talking 20+ years of dealing with me, so helping me keep track of dates and years is just par for the course around here.  Our anniversary weekend just happened to fall on our college alumni weekend too.  It was lots of events and lots of outdoor time on campus already organized, planned and friends and family attending, perfect!!! AND we ended up getting so lucky with the weather for Saturday.   Almost everything was outside and it was as good as it gets for spring weather in Atlanta, plenty of sunshine yet the perfect temps to wear strappy sandals (my rockstud Valentino and Addy Kate sandals) with hats (mine, Addy Kate, Liam, Michael) and shorts outfits. I just got these Eres shorts this week and love them, similiar or Tibi.  Michael's Moncler shorts  or here, Addy Kate's J. Crew and Brookie's hand me down Moncler set that all three boys still wear!!!
These guys had lots of soccer games too so the guys got to have a Saturday outfit change from soccer to this Ralph Lauren shorts and tees and here. We're close enough to campus to commute to the games, home AND make it back to most of the fesitives. First up on campus was the quad picnic. It is always a hands down favorite of all four which a bounce house and sand art bracelet making for Addy Kate. Pretty sure they will head to college one day thinking a bounce house, jewelry making and a dj will be available between classes.
The rest of our day included a wine tasting at the performing arts center patio. Around the Conant arts center there is beautiful gardens, a fountain, benches and plenty of green space to run and trees to climb.  After cocktail hour, we headed to the Mellow Mushroom a few blocks from campus where we always used to go and still meet up with with family and friends all the time at this location for dinner.   Back again late night to campus for music and a mini donut food truck!!! The donuts were simply amazing.  Is there something about a late night dessert from a food truck that makes made to order donuts taste better?!!! So delicious!!!  The donuts of course were one of the highlights of the day for these guys…they LOVE donuts and mini donuts add in the late night factor while dancing outside under the starry Atlanta skies capped off a perfect Saturday.
Although we are admittedly partial to Oglethorpe University, we of course think the campus is stunningly beautiful with all it's trees, green space, adirondack chair lounging in gardens, picnic areas, completely walkable or in these guys case running trail connecting all the buildings and areas on campus AND the castle-like architecture!!! As Addy Kate said when she gazed up at the library that is the center point of the campus quad, Belle from the current book she's reading would LOVE Oglethorpe's library!!! It was so great to see friends and family for a day outside of fun and festivities (we're talking 12 hours outside from 10AM to 10PM)!!! I cannot think of a better way to spend our anniversary weekend than where it all began for an Ohio girl who met a New Orleans guy and the rest well that's for us to write about here on dusangexchange!!! And pretty sure this crew agreed!!! Besides we do have THREE boys…any weekend that gets them outside ALL weekend long (we had soccer too on Saturday and during monsoon rains on Sunday) I'll TAKE!!! xxxxjess
…