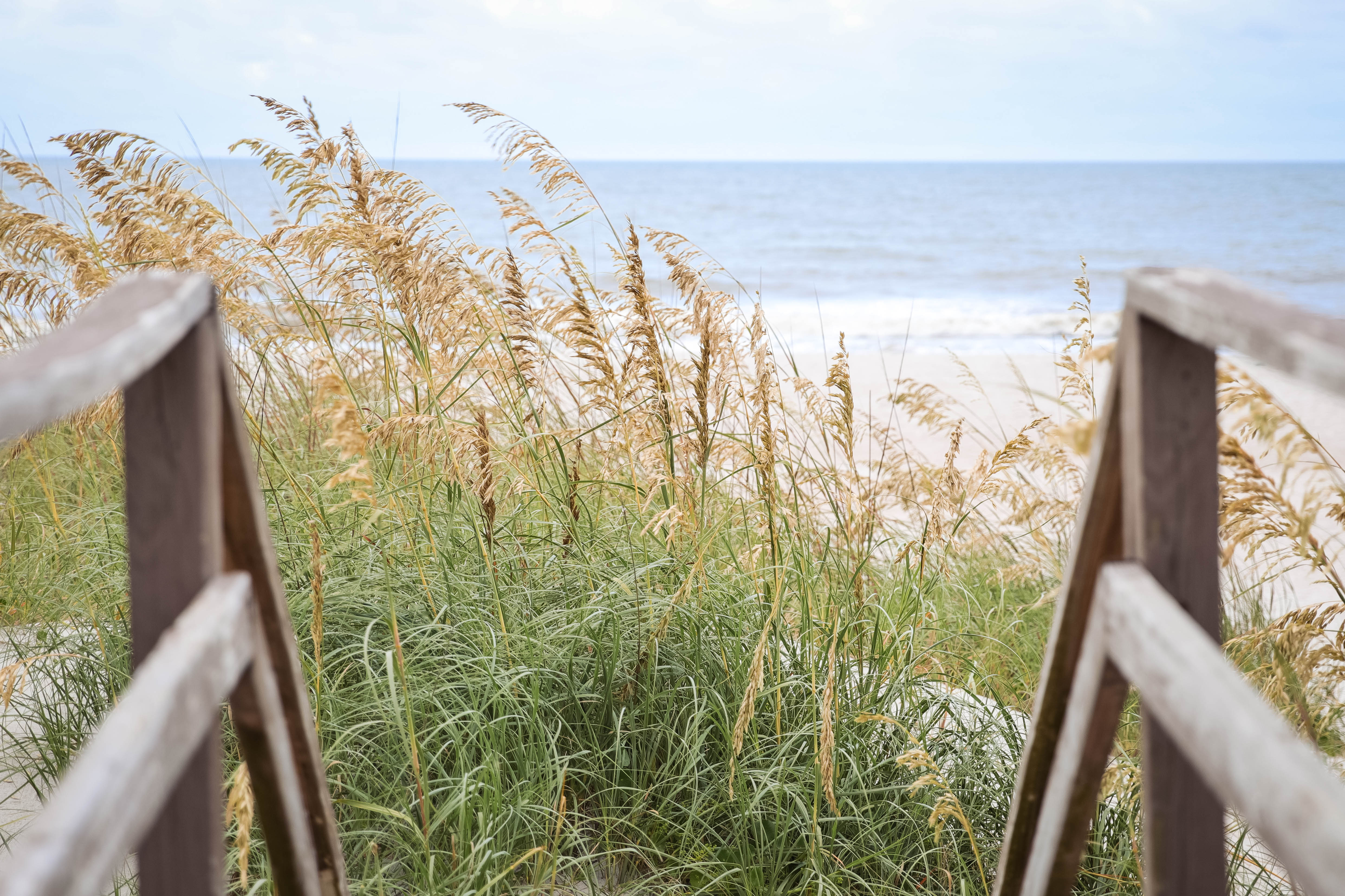 Fernandina Beach Access Amelia Island, Florida
We love traveling to Amelia Island Florida. It's a beach vacation relatively close to Atlanta. This year we saved the best for last. And by last, literally the last week of our summer was in Amelia Island. We returned to Atlanta the Saturday before a Monday start back to school.
We were on this very walkway for Fernandina Beach access on Amelia Island mid-summer last year. This view as you cross A1A to the Atlantic was worth the entire summer wait. The dunes with deep white sand are stunning and the surf is hours of entertainment. Brooklyn still asks all the time, "can we go to the beach tomorrow?" He certainly loved it!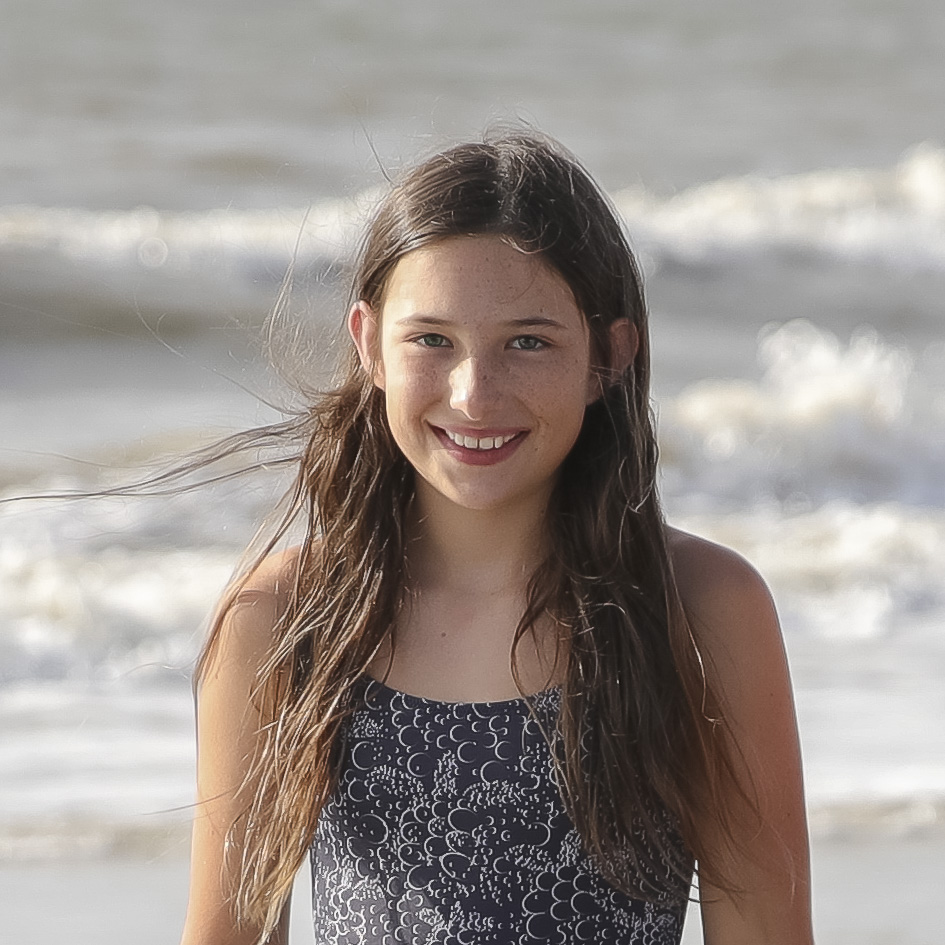 Brooklyn is not the only fan of Amelia Island. This mermaid with her fly-away salty hair and sporty swim would easily spend all her time in the ocean.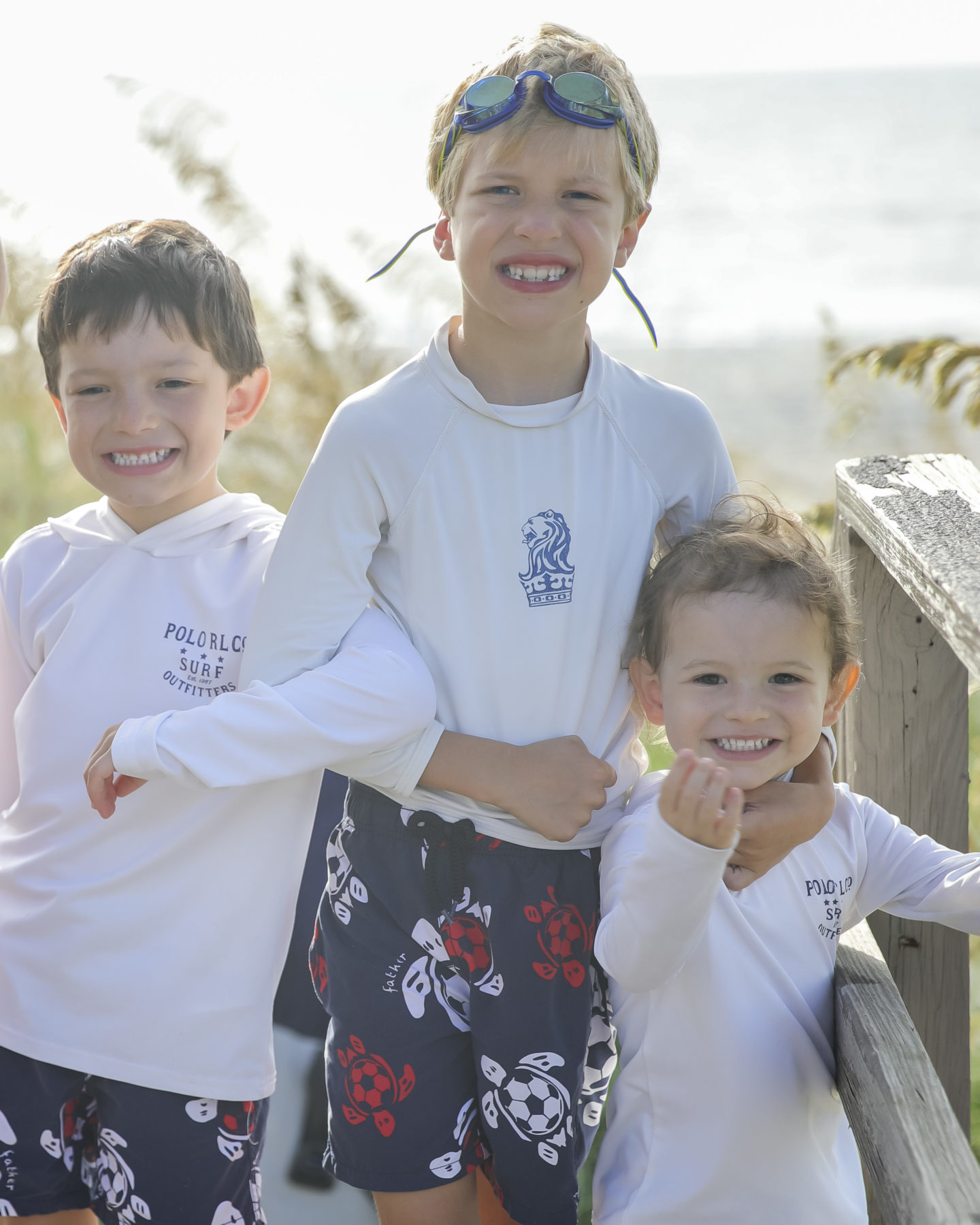 The boys spent their fair share of time in the the water too and playing in the sand wearing their coordinating coverups. Some of their sun shirts have hoods and all three have hats for long days in the sun.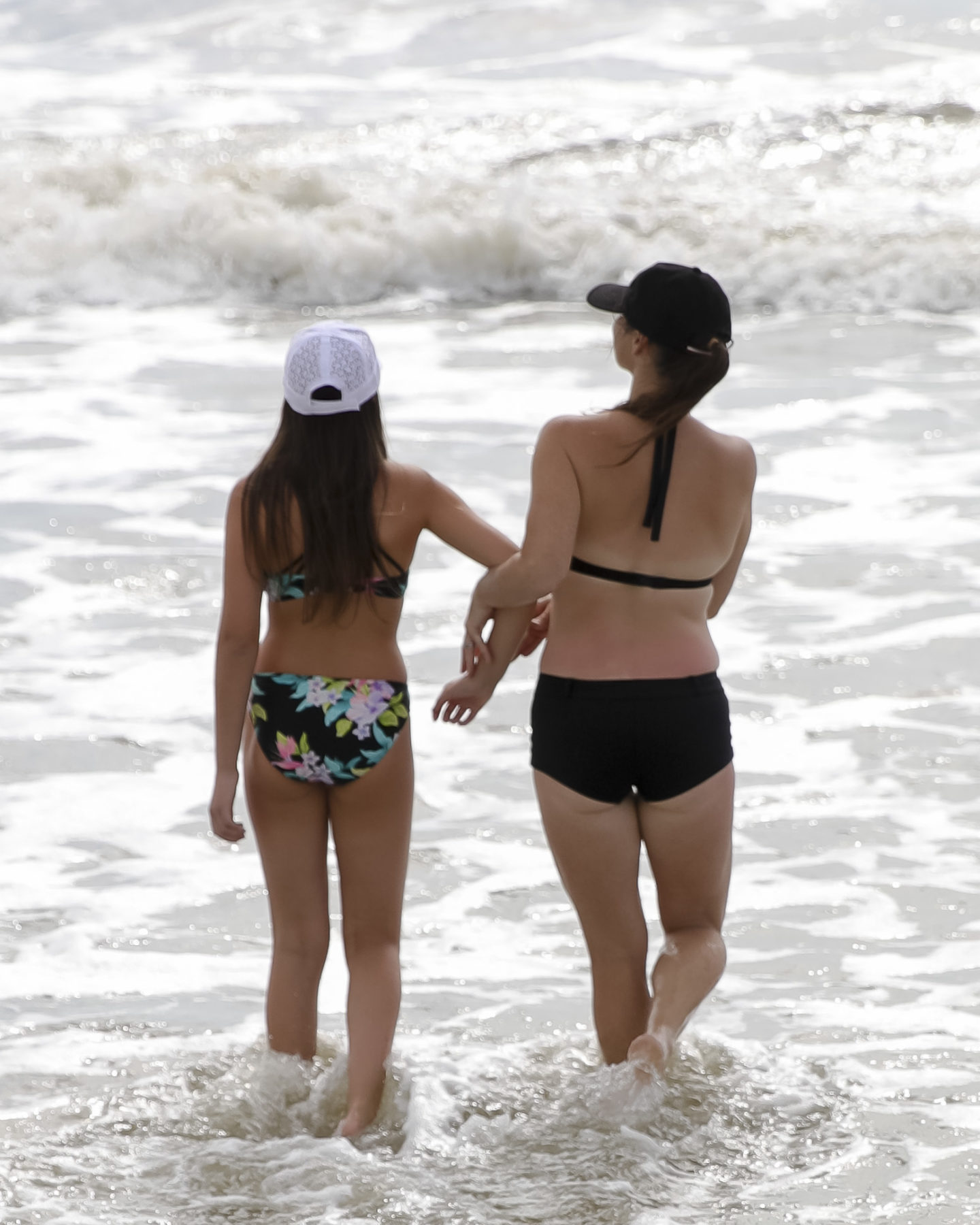 Addy Kate prefers spending all day in the water, diving into head high waves. I'll take the edges of the surf. Both of us lived in these swimsuits (just add sunscreen and hats). My boy shorts swim with a tied up tee was great for barefoot beach runs to get my miles in.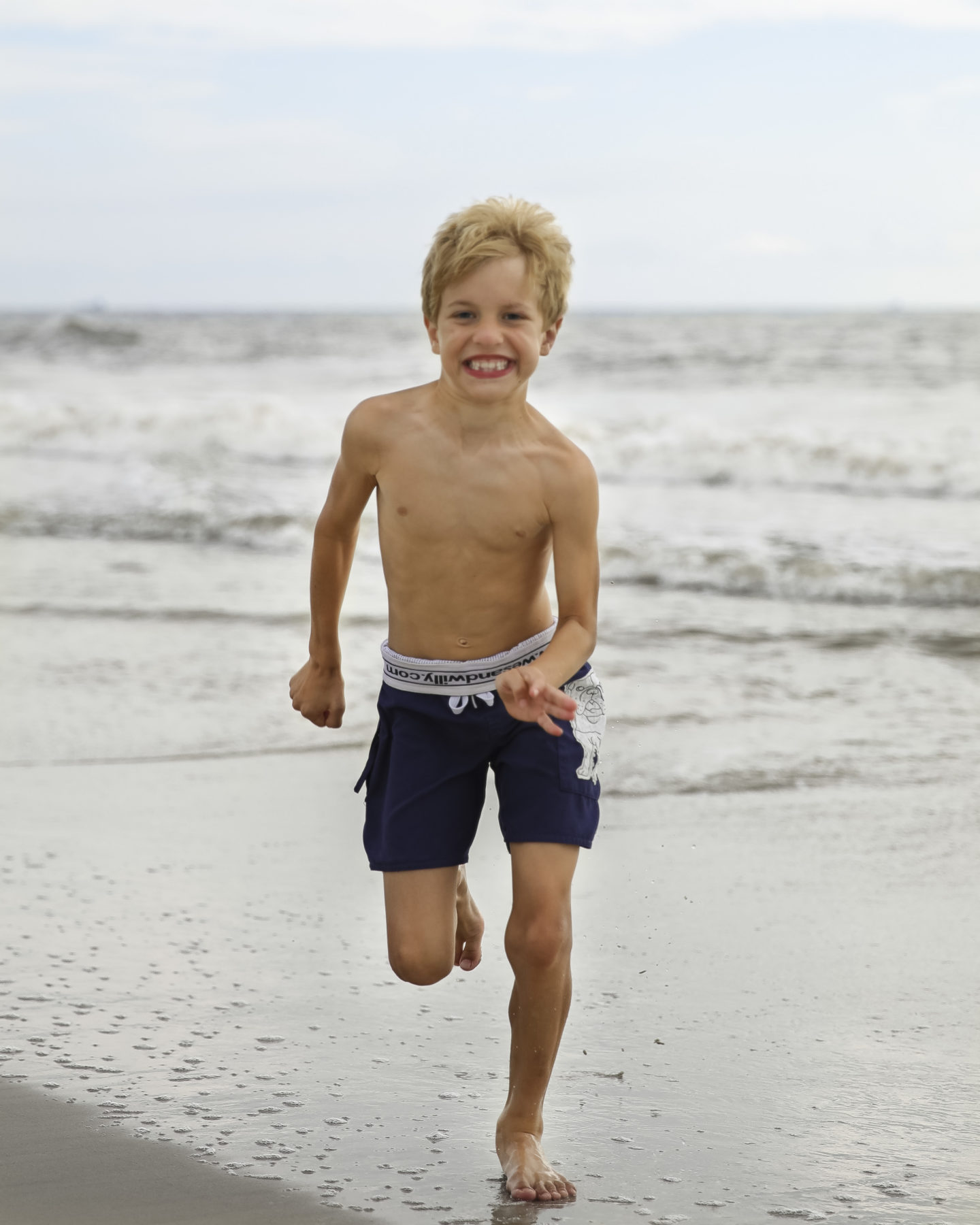 I may get my miles in on a single run. Alexander spends his whole day running on the wide open beaches especially on Amelia Island's Fernandina Beach where there is few crowds and plenty of space.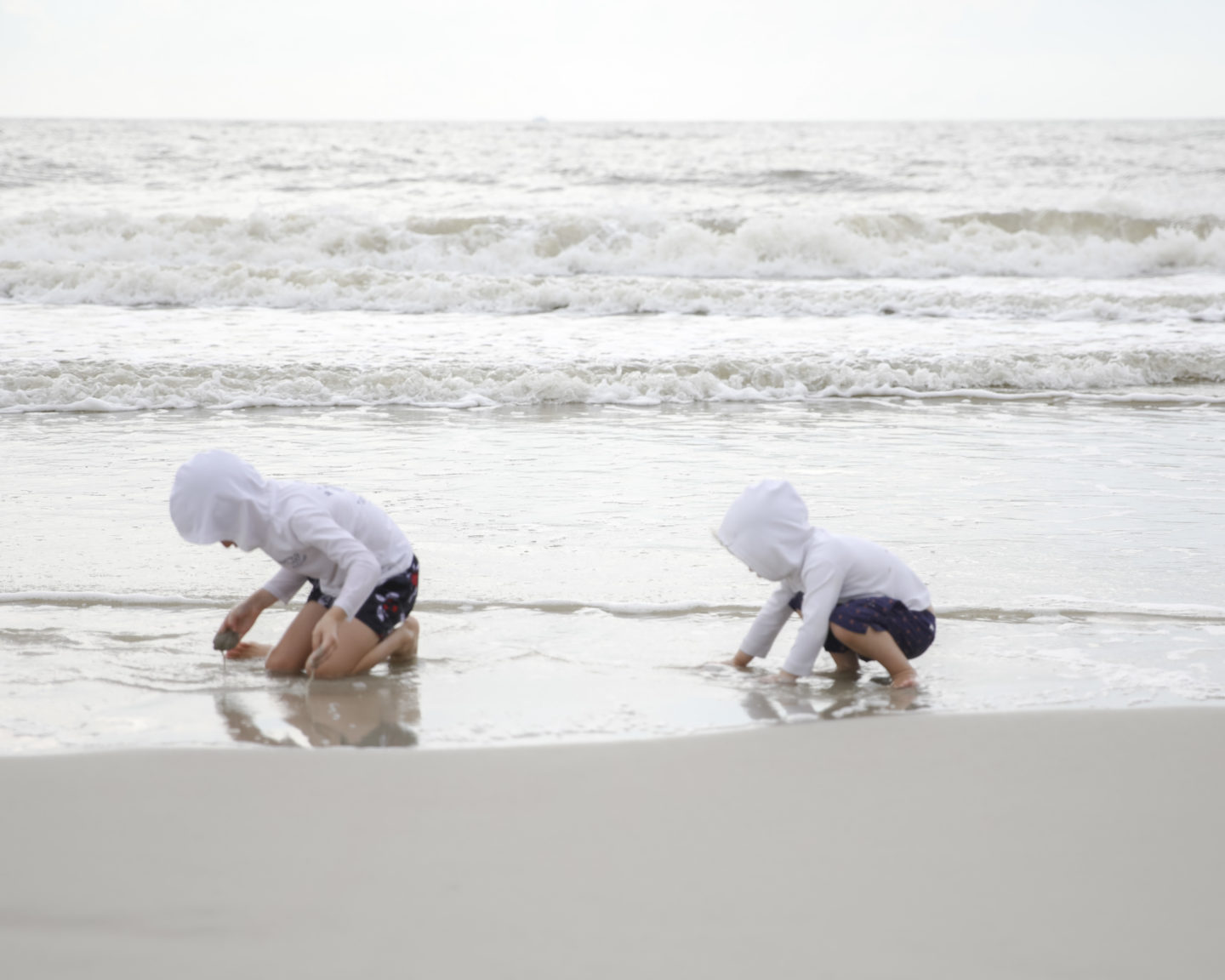 The other two could play in the sand all day!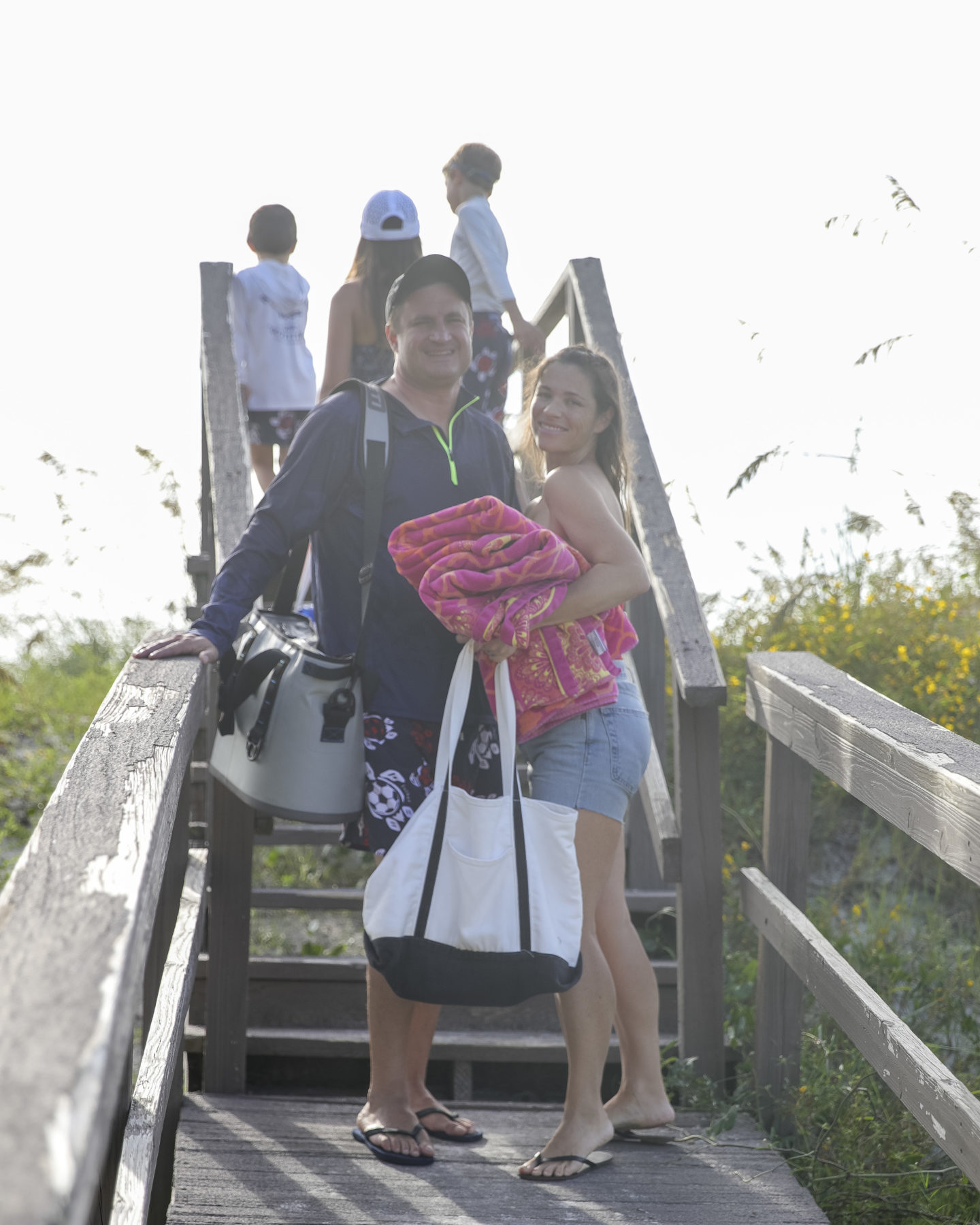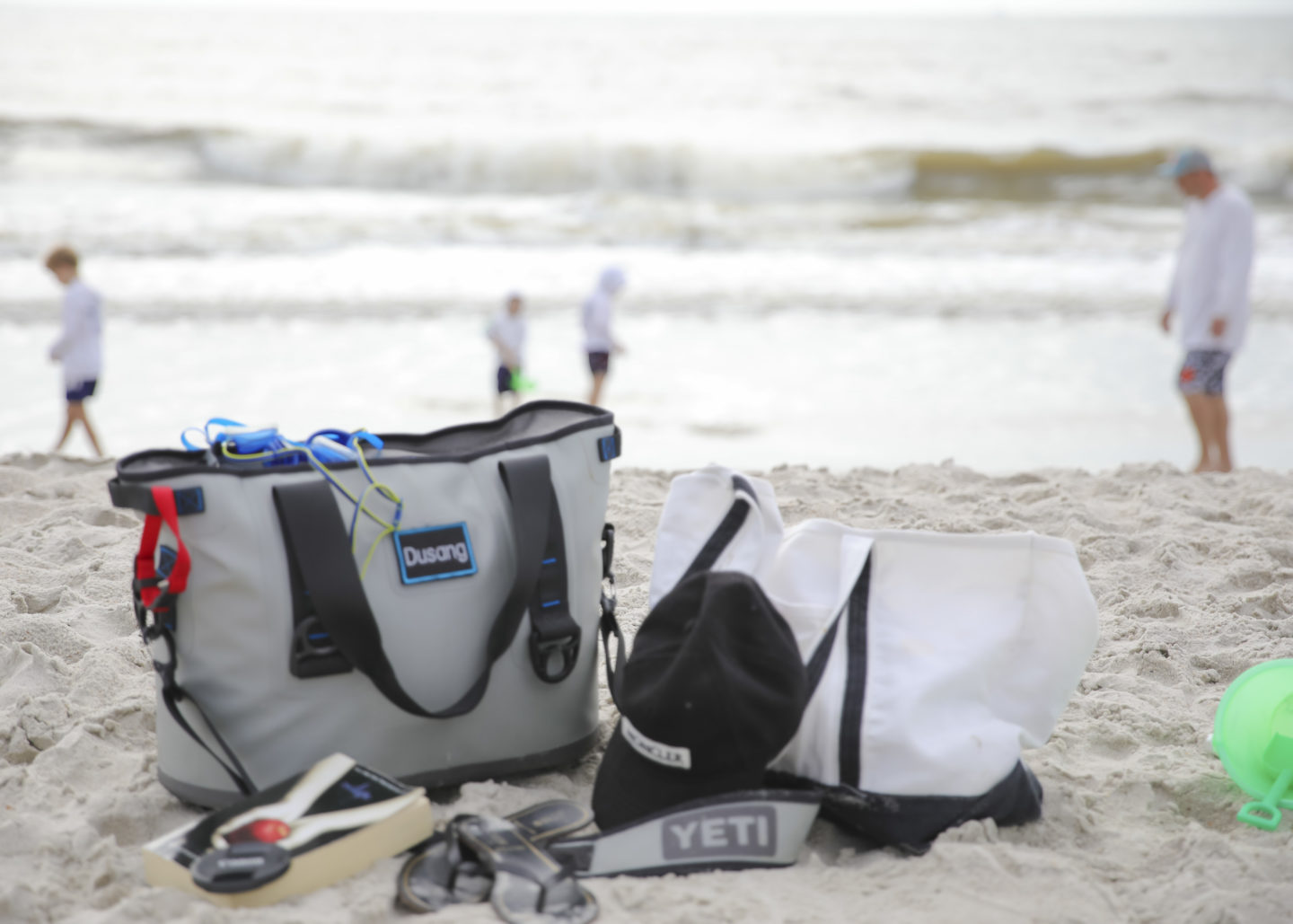 Just the essentials: Yeti, this summer's book series, sand set, and tote to carry it all!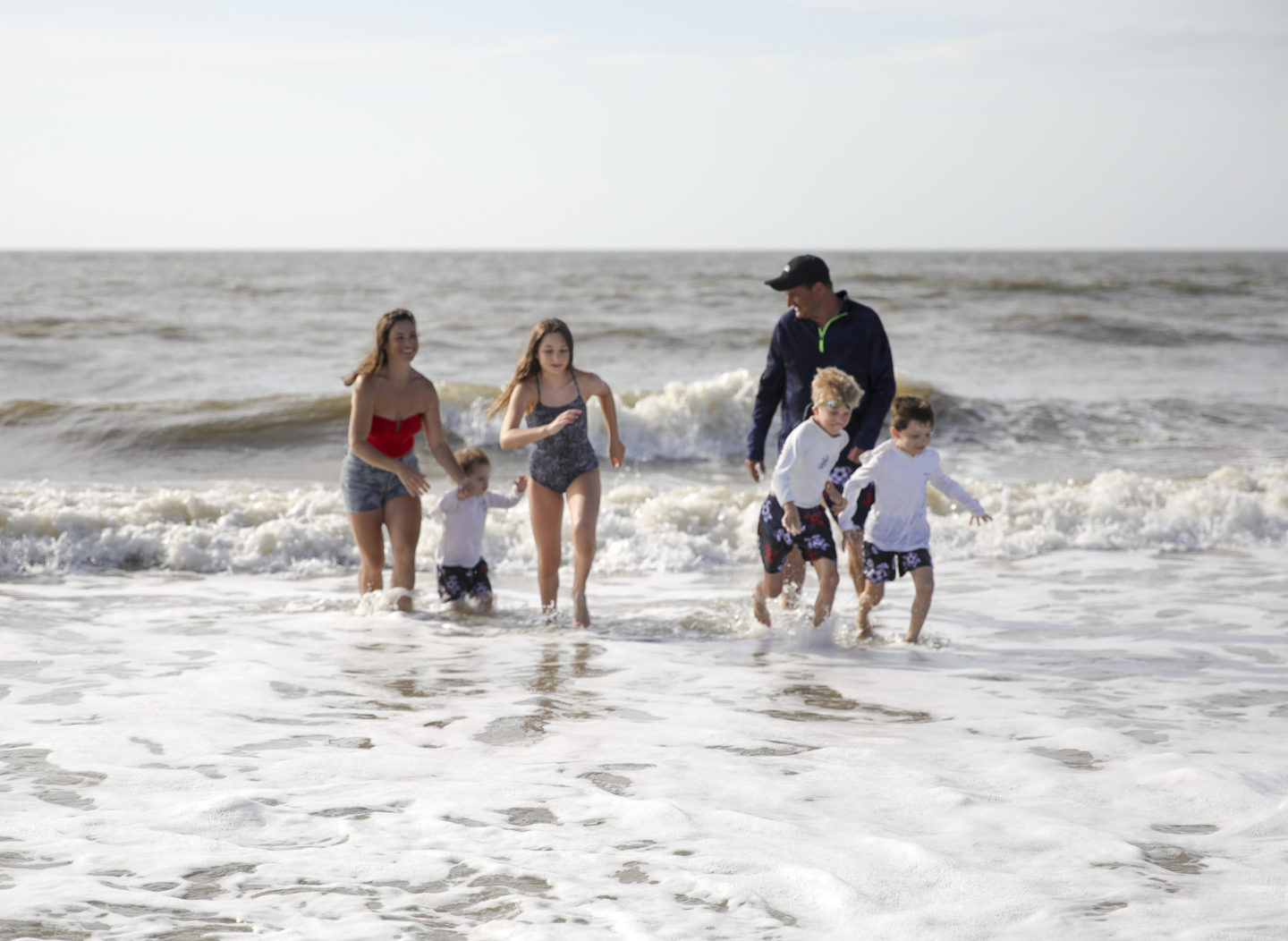 Like Brooklyn we'll all be waiting to go to the beach tomorrow! Until then…
Amelia Island Beach Favorites