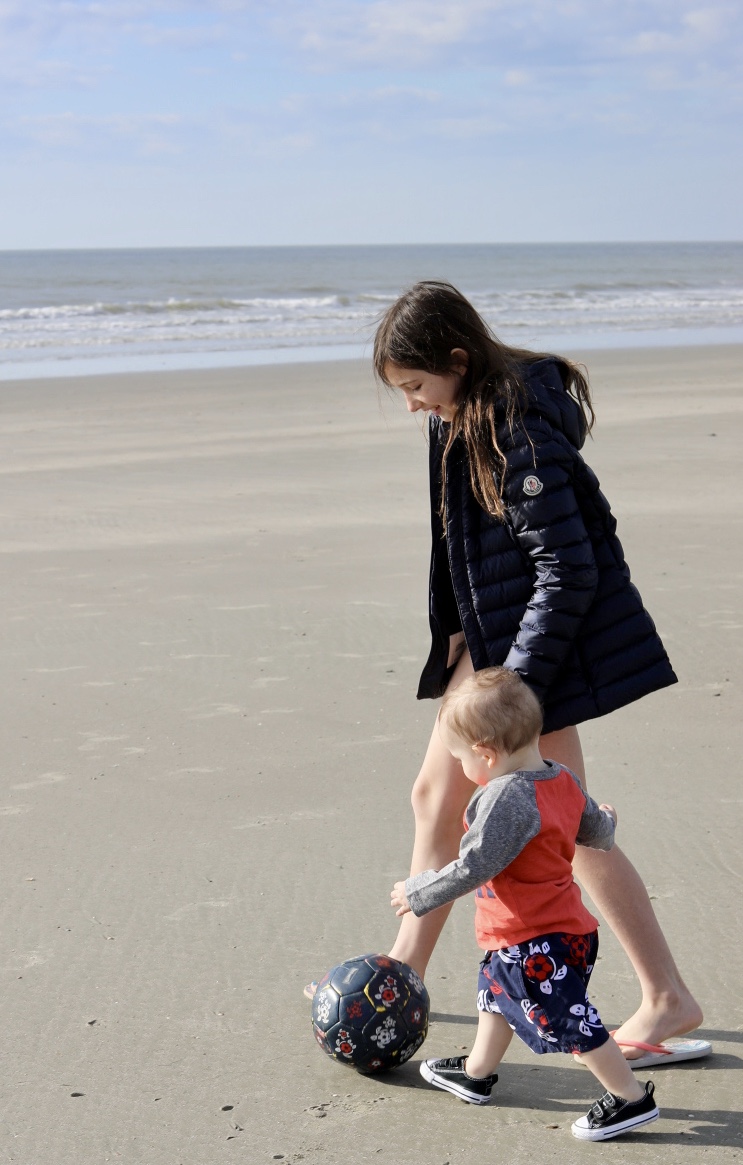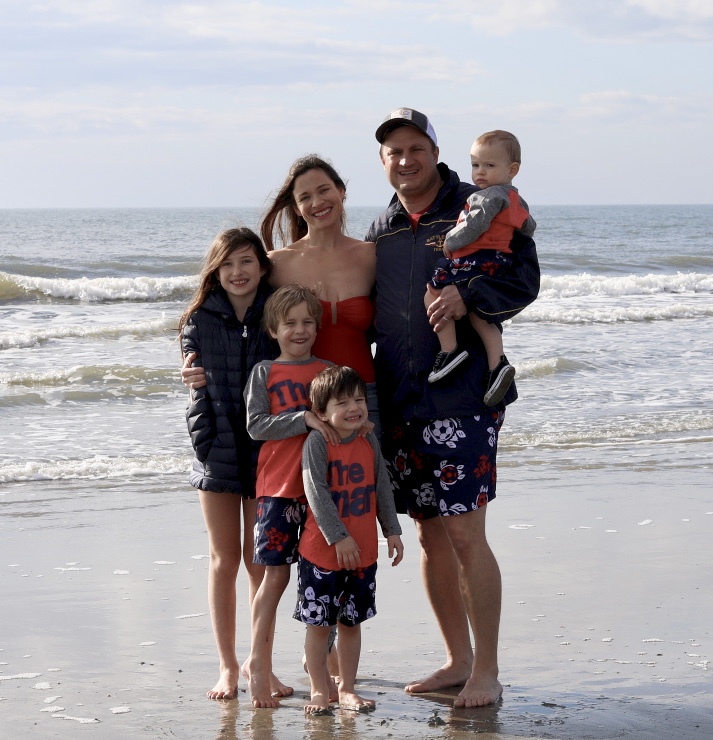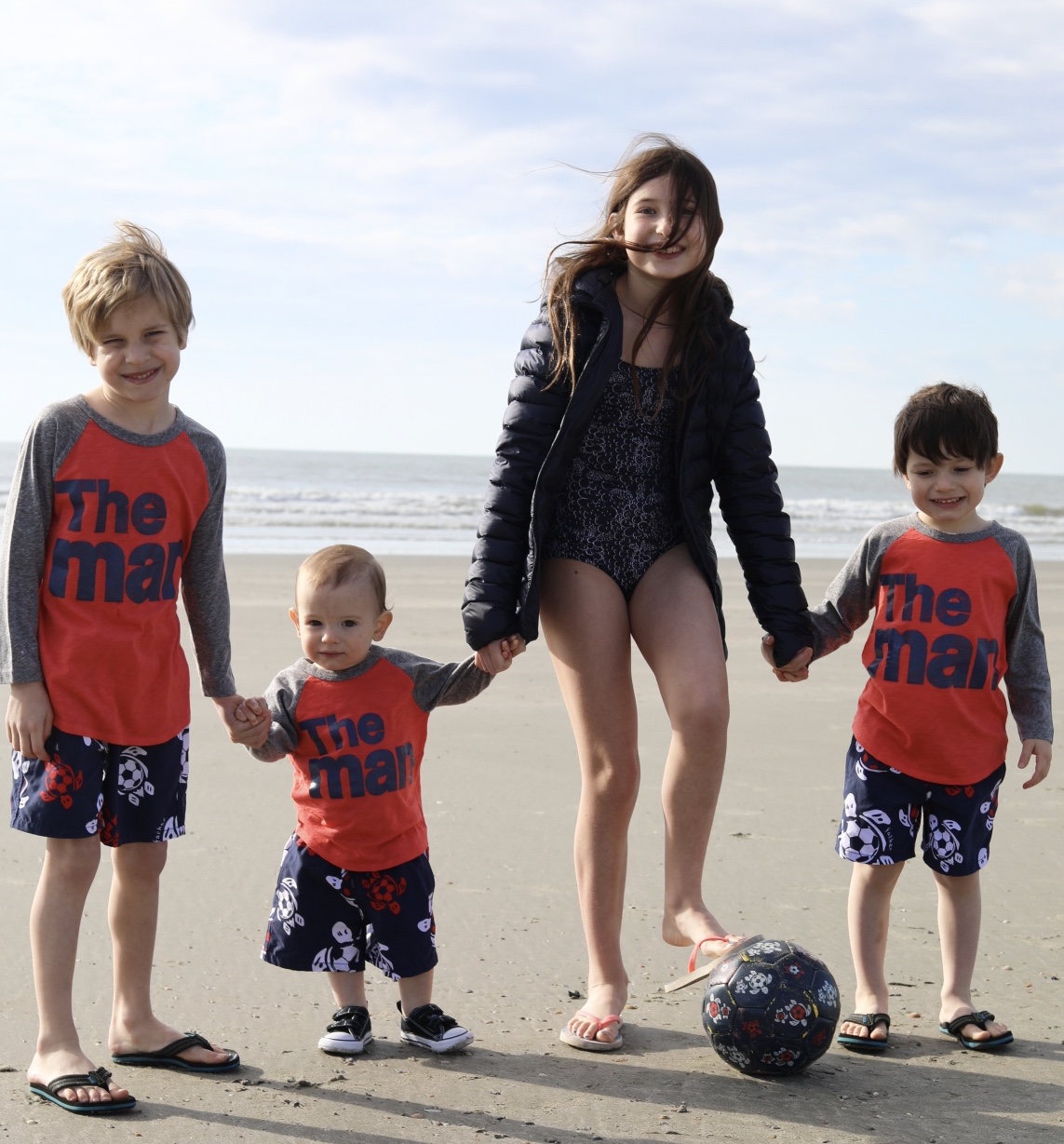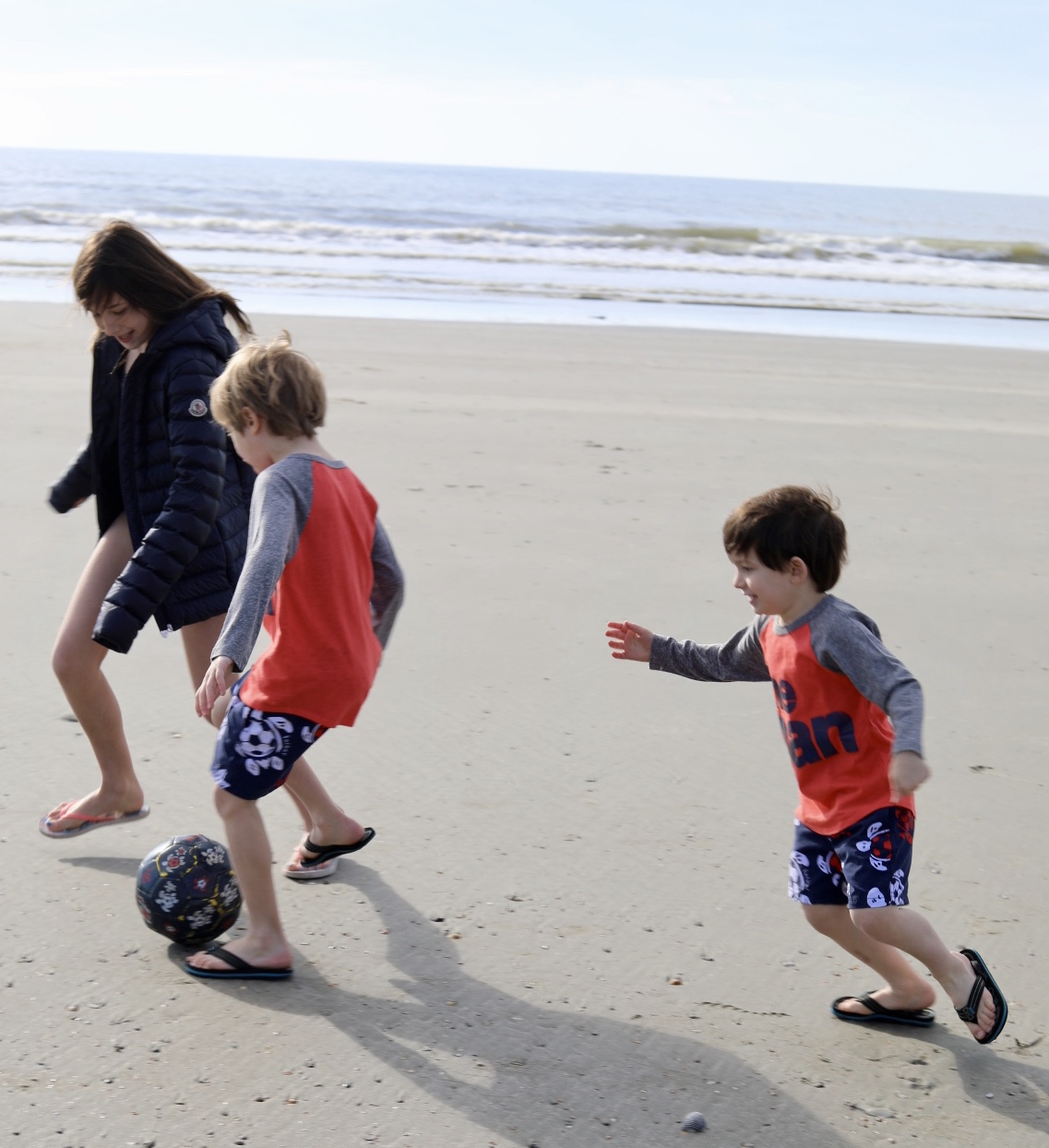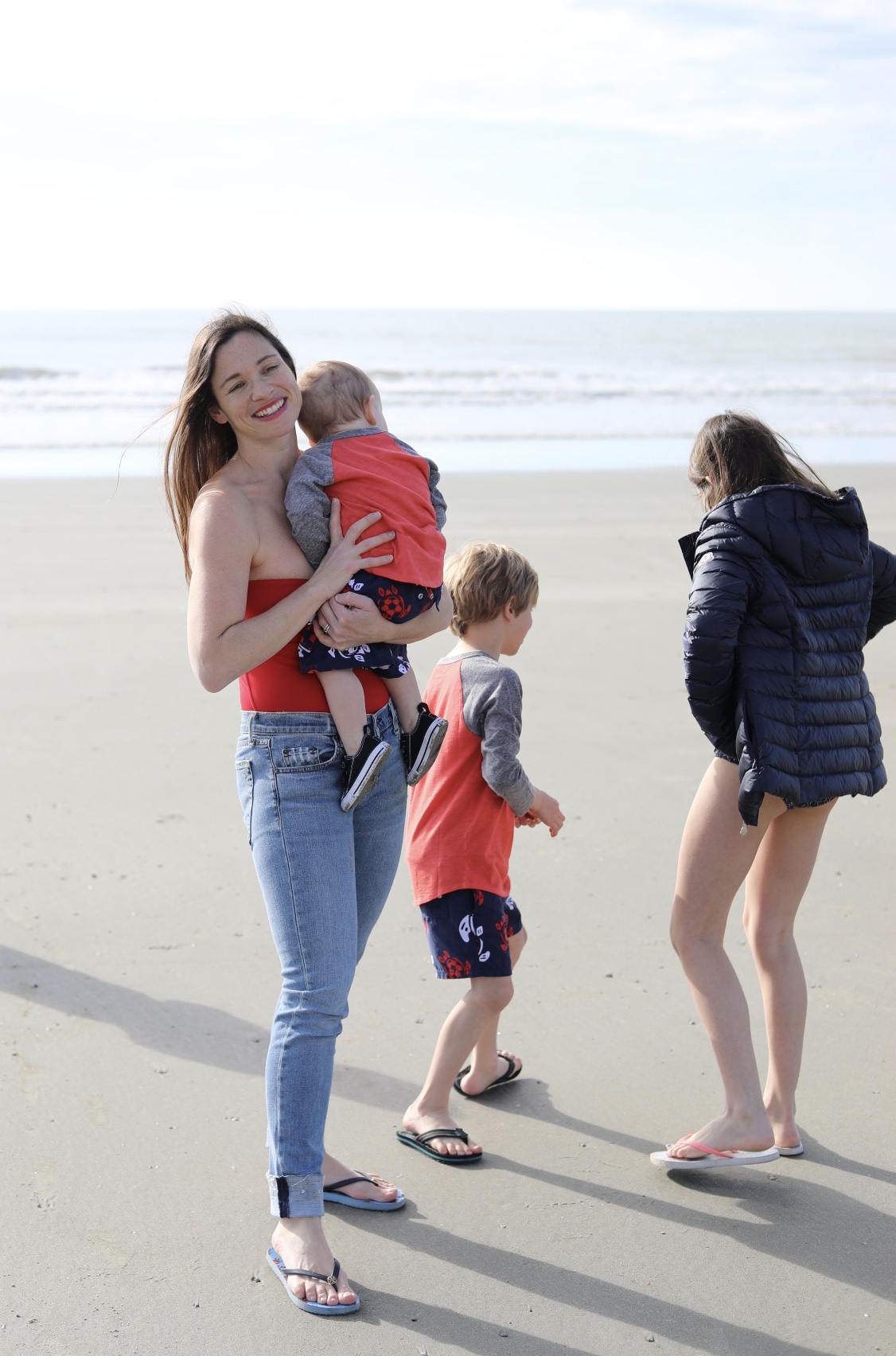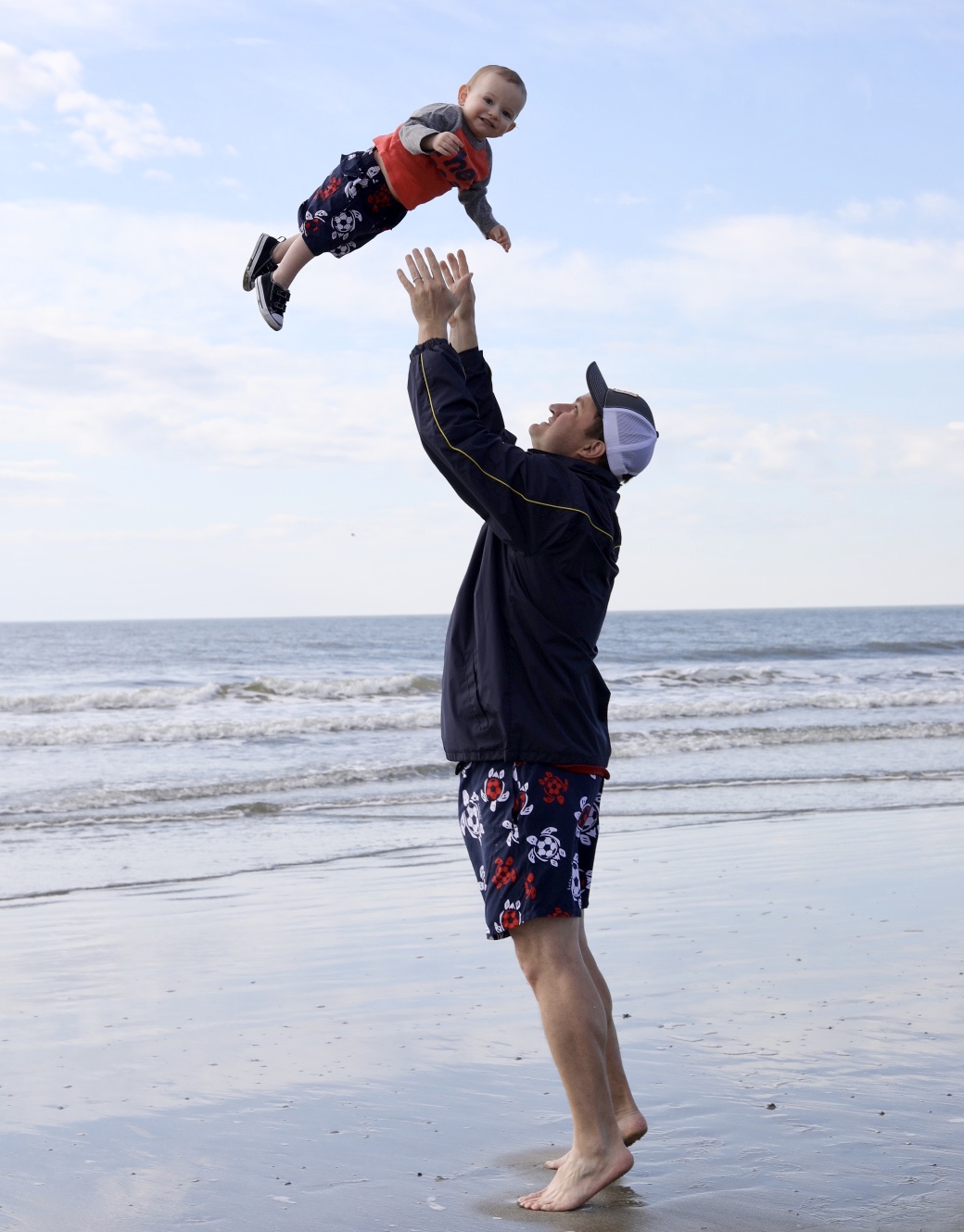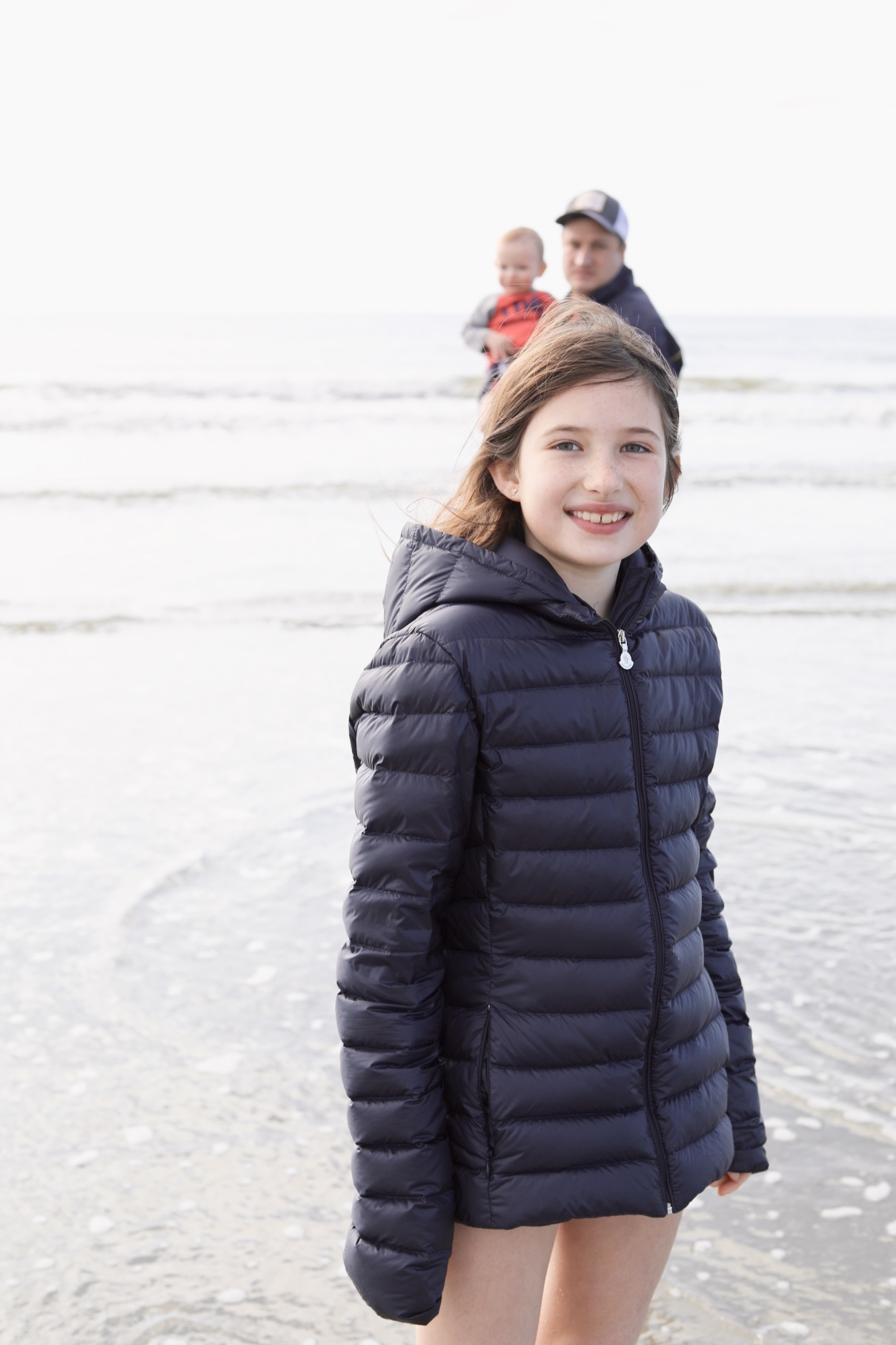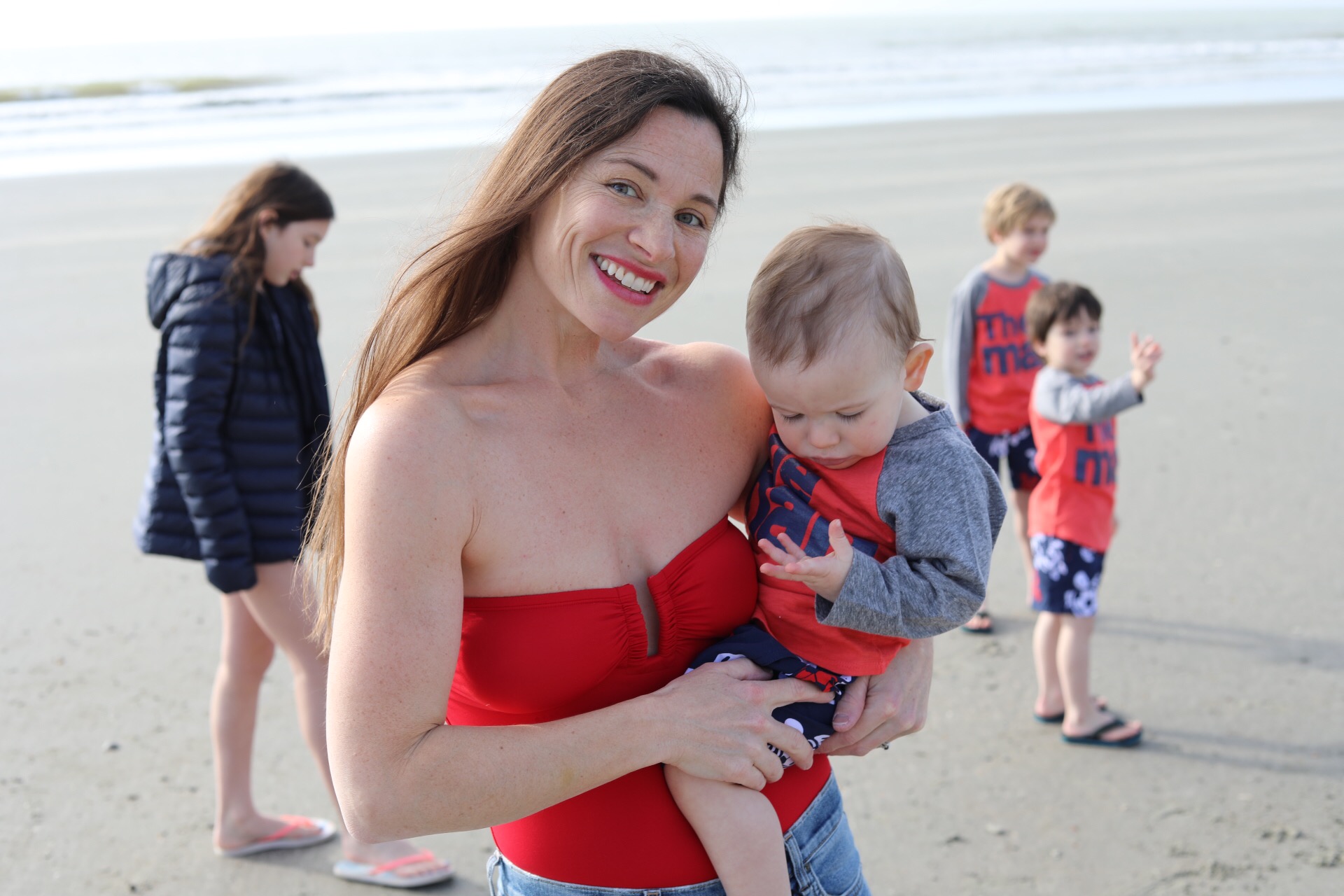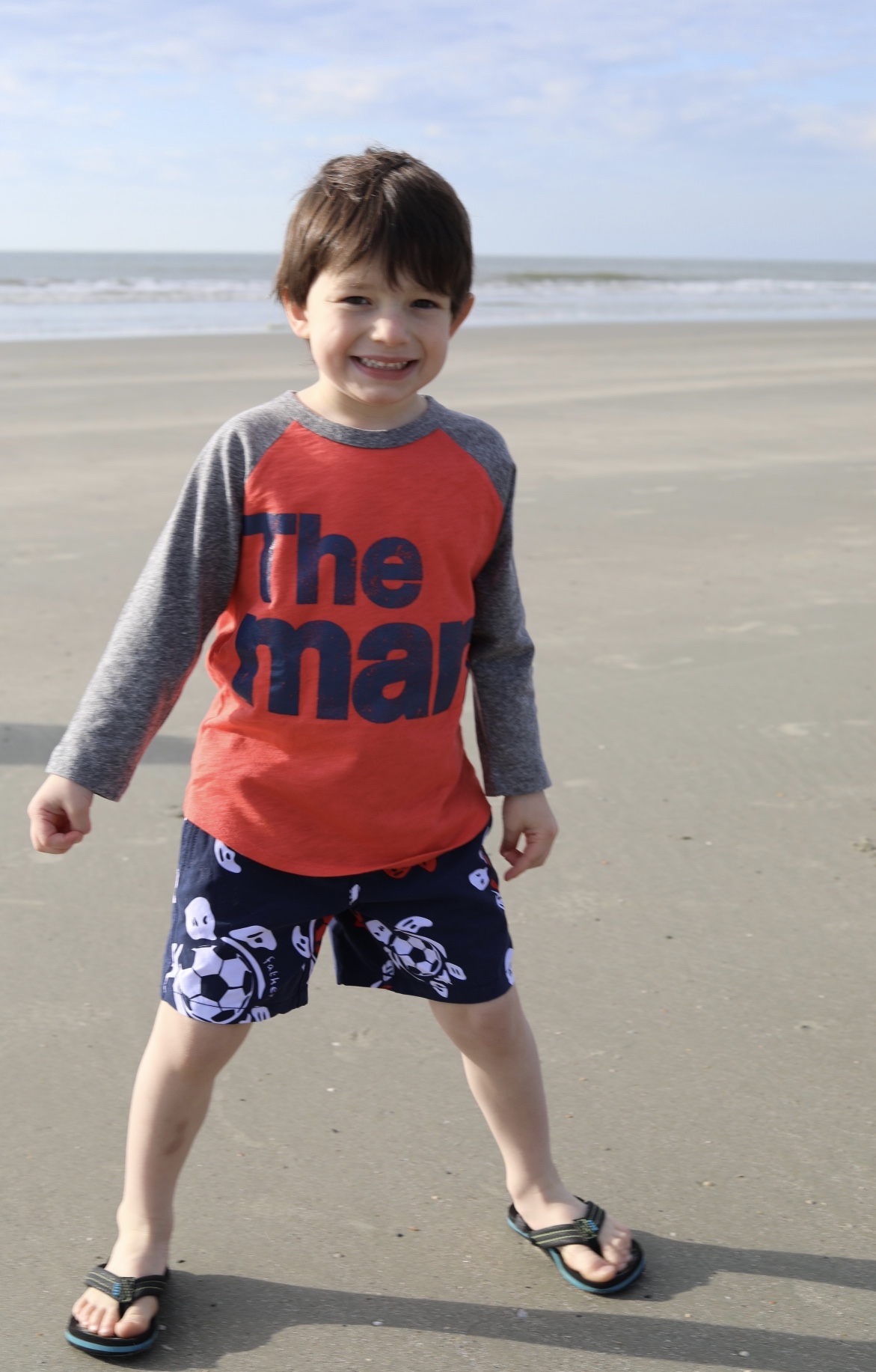 My Outfit (with one of my FAVORITE swim!!!): Swimsuit: Eres (all 10 colors linked below)| Denim: Rag & Bone Dre Cropped | Flip Flops: similar Tory Burch red and blue
Vilebrequin swim: Addy Kate almost sold out (this peaceful carps is so cute!!! in red, white and blue for Summer 17), Alex/Liam size, Brookie, Michael | Addy Kate Jacket: Moncler (and here) | Guys Shirts: J. Crew t-shirts | Addy Kate Flip Flops: (similiar) J. Crew | Havaianas: (similiar) Alex, Liam/Broookie, Michael | Brooklyn Shoes: Converse
…
My cerise Eres swim I tried forever ago in an Atlanta beach store in Buckhead. I didn't buy it then and I didn't forget about it either…the fit of this strapless swimsuit featuring a v-wire was amazing (I tried on white then and loved it too!!!). I'm constantly searching for strapless swim with a great fit. This Eres Les Essentiels one-piece is part of their permanent collection with varying colors by season. I love the red!!! However, I've linked the 10 colors I found to browse below.
Everyone else is in another classic french swim brand Vilebrequin. Addy Kate is wearing Vilebrequin bubble turtles (new season color here) and her longue saison Moncler (and here). Having all my guys matching makes it so much easier to get them travel ready…finding 3 of everything instead of 3 of all sorts of different things and different looks. So, of course they were all matching in their soccer turtle Vilebrequin swim shorts (Alex/Liam size and Brookie size) and The Man J. Crew t-shirts.
.We bought all the guys soccer turtle swim shorts last Father's day and Michael's pair too! The details on these shorts are so cute… soccer turtle shorts are perfect for this soccer playing and soccer watching crew. These are a father and son print and include the words father and son outlining big and little turtles. Keep them in mind for father's day in a few months, they came with the matching soccer ball at purchase that time of year a great gift and the material on these shorts is amazing, so thick perfect for February beach time. We always take a soccer ball to the beach with these four a pick up game is easy entertainment for ALL ages to play especially with the wide open spaces on the beach.
About my denim, which took the place of my usual cut-off shorts…I had just purchased these right before we headed out for the long weekend and I ended up loving them so much they were on repeat ALL weekend (and I didn't pack much else)!!! The Rag & Bone cropped dre boyfriend denim have a frayed and detailed cuff and hit ankle length on me perfect for my flips red (and blue) AND perfect for getting my feet wet in the ice cold Atlantic…as far in as I was willing to go.
The rest of the crew couldn't resist jumping in the ice cold waves and went in almost waist high. We of course forgot beach towels and had to grab some at the surf shop next to the beach. Addy Kate picked out Volcom Die Faded Lemon, it was perfect for the surfer girl and the guys got this O'neill originals I like this round one too!!!. I prefer hooded towels for the little guys so they stay on them a shark and a pirate would have been perfect. Buying thick and warm surf towels ended up working out great…even in the almost 80 degrees temps and sun by the late afternoons they were all still shivering from what felt like arctic cold ocean.
It was a GREAT quick getaway with sunny skies, soccer in the sand, sunsets and some time in the freezing Atlantic surf!!! xxxx jess
…