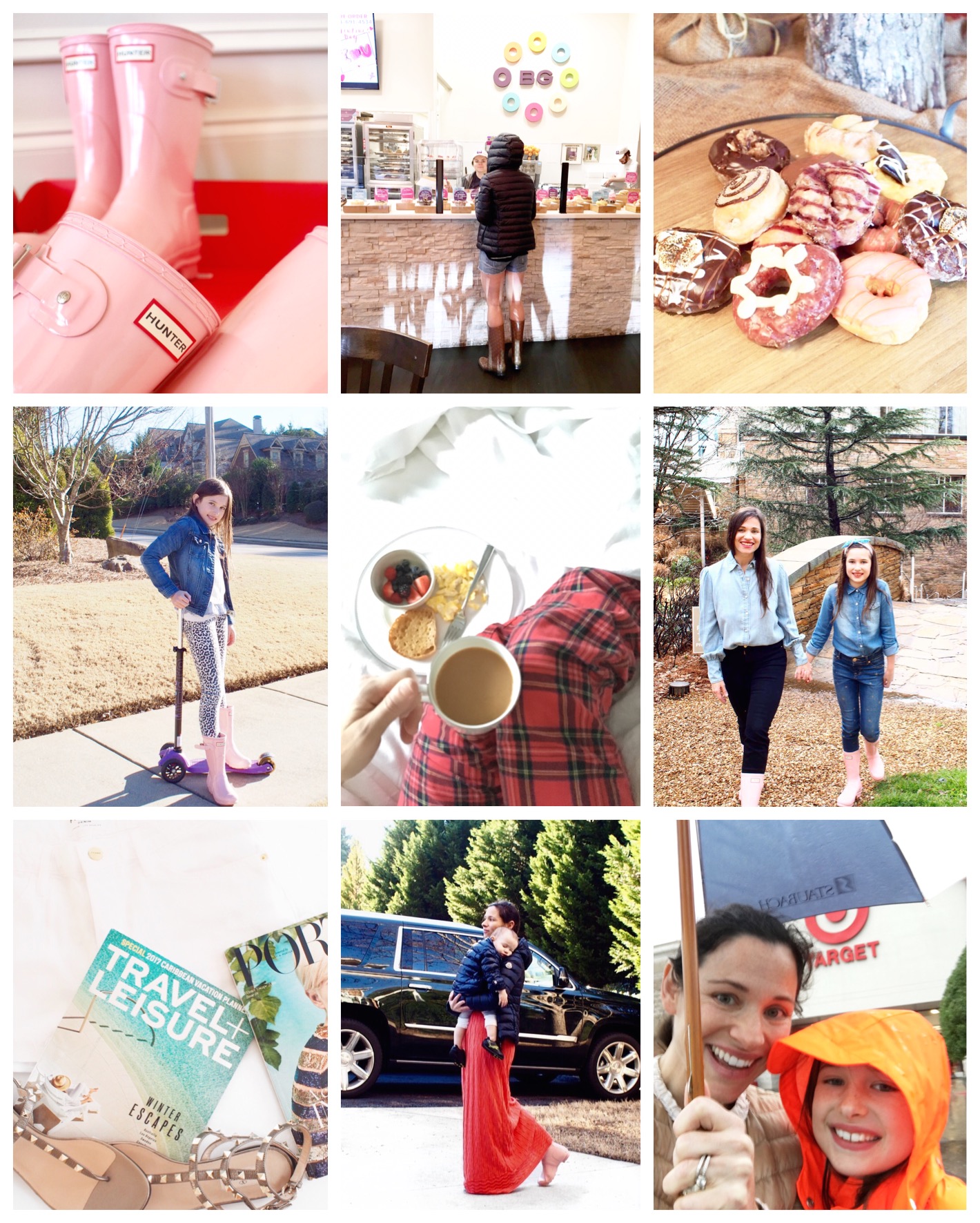 I can't believe it's the last weekend of January already, the first month of the year has flown by so fast! As for the weekends they go by so fast too….ahhhh. I always want more than just two days!! Although it's almost over and soon back to school for some of this crew tomorrow. Our weekend has been low-key with only a few commitments (Addy Kate soccer and volleyball are the few) plus the usual chaos with the wild little guys after a busy week of work for me. As compared to last weekend, that was so crazy running around in the rain. Finally, I've had some time to catch-up and write!!! Saturday morning did start with a room service breakfast (similar pajamas here) and my teeny non-sleeper whisked away for a few extra mommy solo minutes. It was short-lived; however, I'll take whatever I can get whenever I can get it!
Here's a look at the week in our closets. The star of this week's style and just in time for all the rain last weekend were the pretty in pink Hunter boots. For last Saturday, I needed two pairs of rain boots and multiple outfits. One of our first stops last Saturday bright and early for the baby shower event prep was Bon Glaze to pick up almost one of every flavor of their yummy donuts for the baby shower (even my guys who were along for the ride Saturday morning had their favorite treat of vanilla bean and cinnamon sugar bon bons).
See all the Saturday fun of party prepping including our Christmas tree delivered to the baby shower venue and video of the Bon Glaze pick-up and lots more behind the scenes on last week's instagram story video. It shows just how crazy the rain was that you can't see in all these bright pictures. By the time we got to our Target shopping last Saturday, I had to grab a different jacket (similar Moncler here and here) and an umbrella. Addy Kate took Alexander's bright orange J. Crew Sways sail jacket for the last few stops running in and out of the pouring rain.
There's a few pictures of the rest of the week with outfit details too and the winter escape plans from above are shown with Frame denim shorts and Valentino sandals (similar color different style here, flip flop version or black Vaelntino sandals).
Coming up this week we are all looking forward to the big TEN birthday for Addy Kate AND our Atlanta Falcons in the Super Bowl!!! Find out about Mikey's (and all of our) favorite football team here with links to the new Mercedes Benz stadium and site. Atlanta United our brand new soccer team will play there too! Both teams are linked by clicking on the stadium pictures on the soccer dad page taking you directly to their sites for quick access to plan professional sporting events.
Cannot wait for all the fun ahead next week!!! xxxx jess
…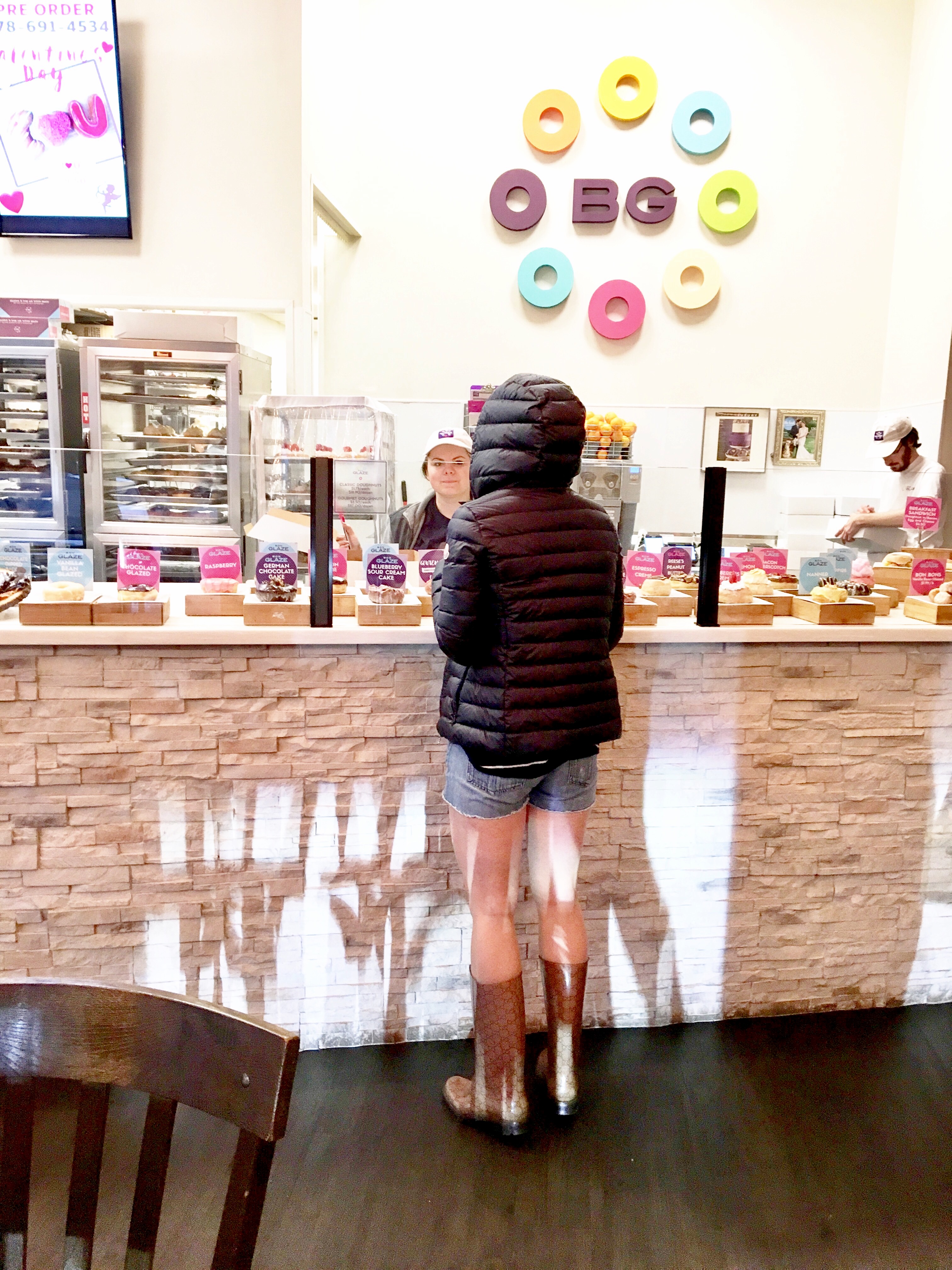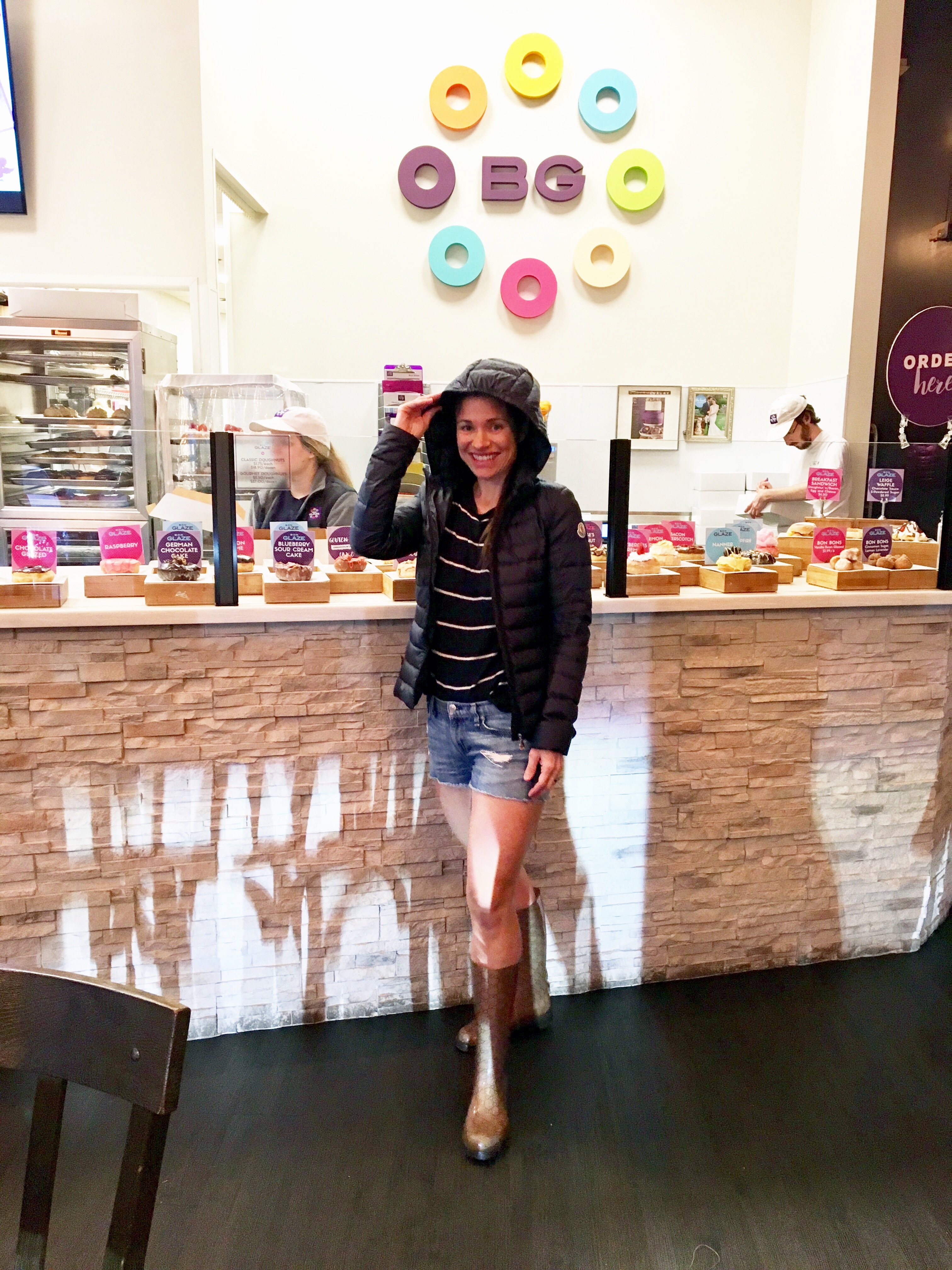 My Outfit: Jacket: Moncler (sold out, similar longer Moncler in 3 colors and a short navy hooded Moncler) | Sweater: Autumn Cashmere | Denim shorts: Rag and Bone or these Frame | Rain Boots: Gucci
My Outfit: Shirt: Frame (or this Rails one)| Denim: Frame | Rain Boots: Hunter (or tall Hunter)
Addy Kate Outfit: (which she found within five minutes!!) Shirt: Target Cat & Jack Chambray | Denim: Target Cat & Jack Star Jeggings |Rain Boots: Boots: Hunter (or tall Hunter)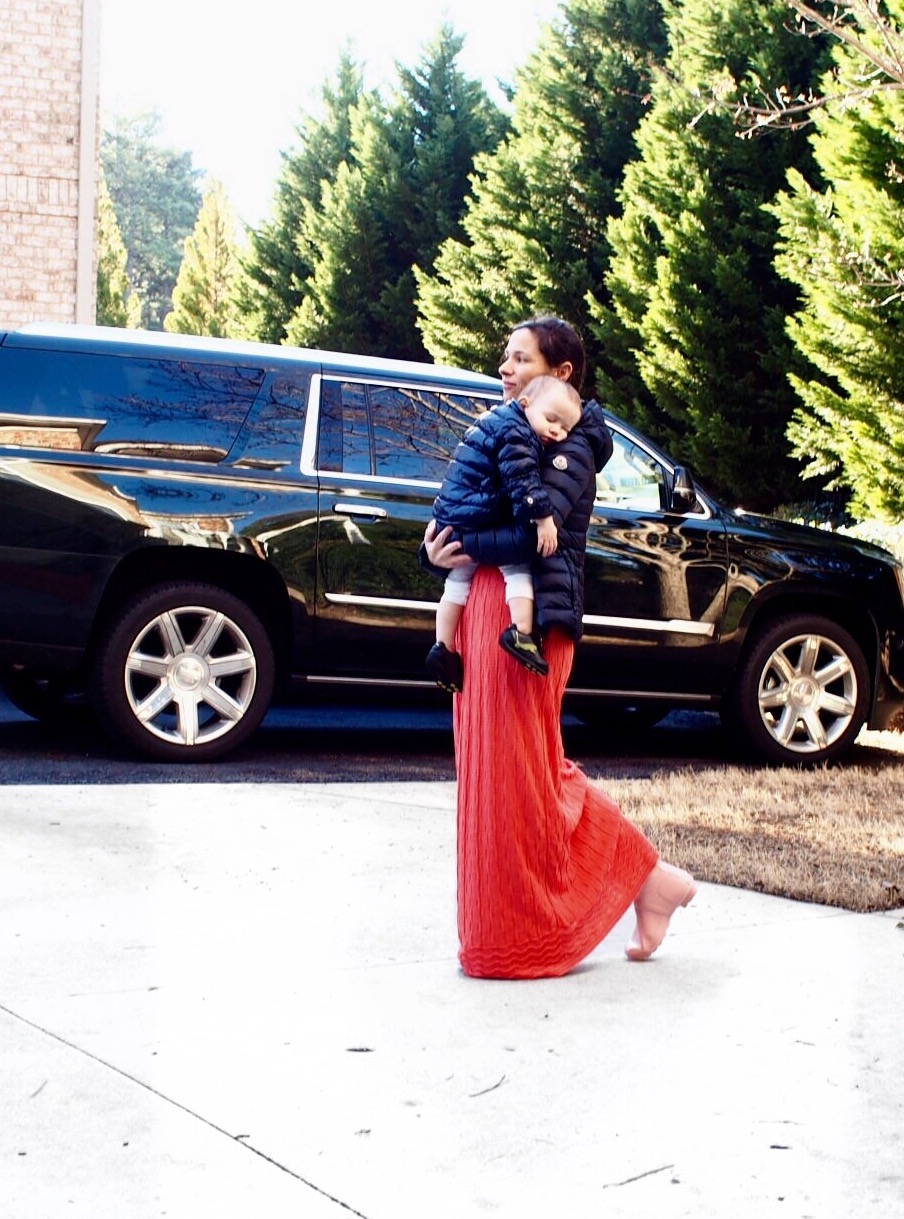 My Outfit (with my FAVORITE dress!!!): Dress: M Missoni Orange Dress (M Missoni white version)| Jacket: similar Moncler | Rain Boots: Hunter (or tall Hunter)
Brooklyn Outfit (all old and all have been worn by Alexander, Liam and now Brooklyn): similar Splendid T-shirt and Pants Set | Jacket: Moncler |Shoes: Light Up Pumas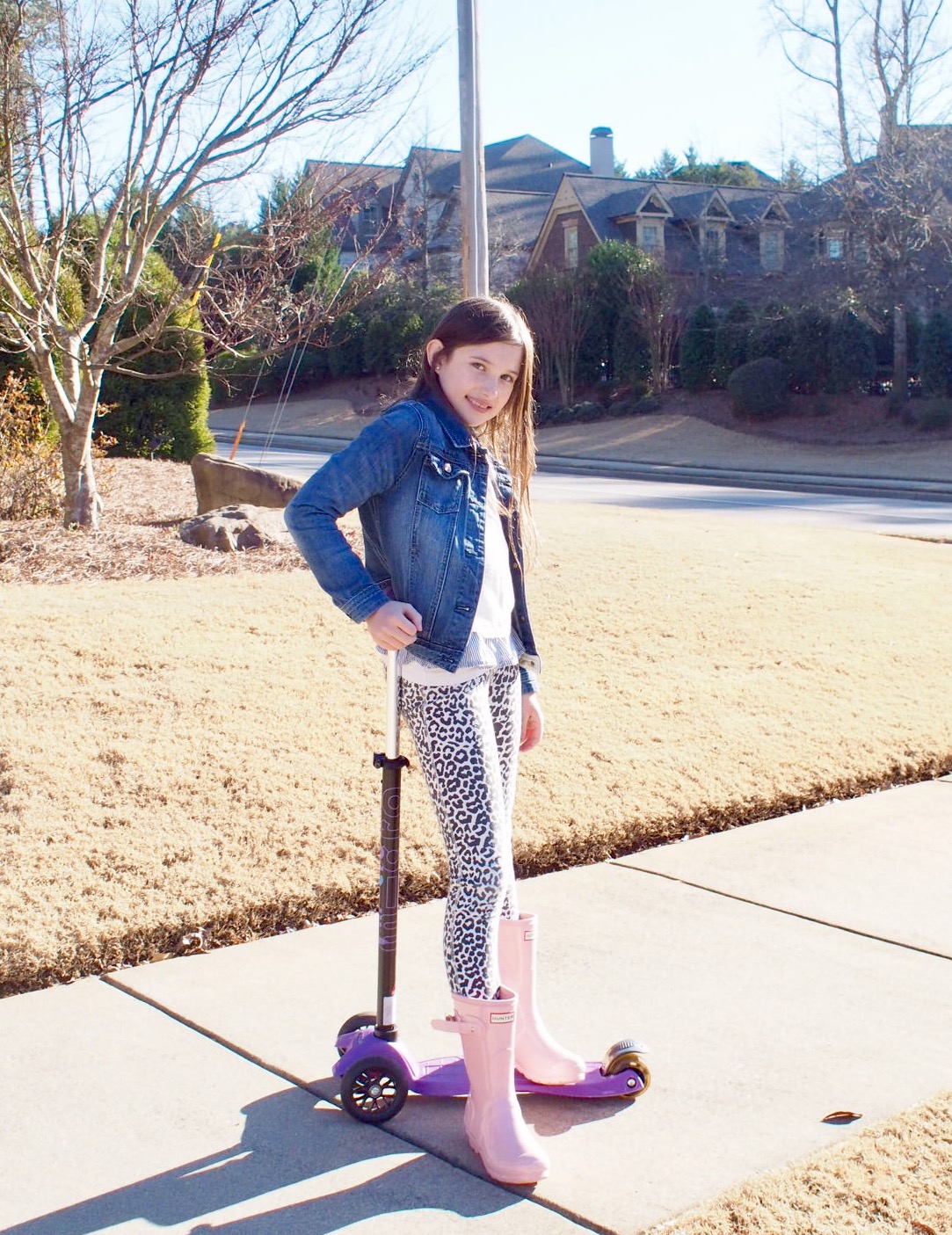 Addy Kate Outfit: Jacket: J.Crew Denim Jacket | Sweater: J.Crew (old, similar J.Crew Ruffle Hem)|Leggings: J.Crew (similar J. Crew Star Leggings) Rain Boots: Hunter (or tall Hunter) | Scooter: Micro Kickboard Maxi