Halloween twenty-seventeen with the Dusangs packed in everything from dinner out at our favorite taqueria, to the pumpkin patch, trick or treating and Shrek Thrilling Tales ALL in one Tuesday night. First up after a book character parade at school was getting the rest of us dressed. It was a late afternoon start with costumes to an all evening full of festivities. Most of us went for Star Wars themes, even though all of this crew cannot wait for Star Wars VIII. It was of course a night with plenty of chaos AND plenty of fun too!
Halloween Twenty-Seventeen Costumes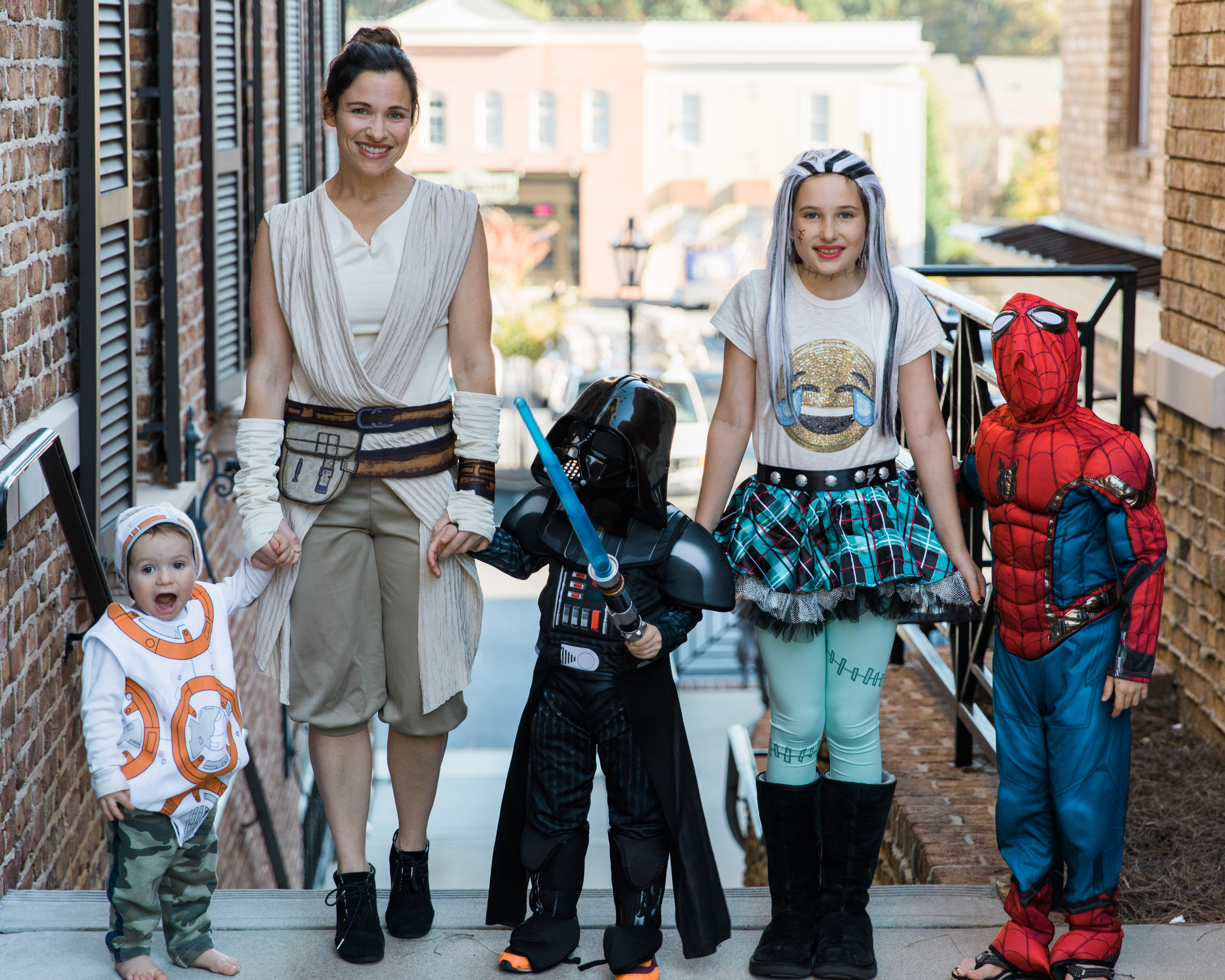 For the Star Wars squad, Liam dressed in Darth Vader while Michael was Vader's grandson in Kylo Ren. Addy Kate took on the emoji trend adding a Monster High twist for Halloween twenty-seventeen. Based on her Frankie Stein doll she paired the J.Crew emoji tee with Frankie tutu and leggings and Ugg Boots. As for Rey and her side-kick bb8 our costumes went perfectly with Tom boots and Brooklyn's favorite camo joggers.. Brooklyn really wanted to be a storm trooper. Maybe next year Brookie! Is it possible for this mama to channel some Jedi powers from the hard core and ingenious Rey? Let's hope so!
Addy Kate had her Halloween twenty-seventeen planned for weeks and the guys have no shortage of Star Wars costumes to chose. Spider-Man homecoming inspired Alexander this year from his birthday gift days before Halloween. Michael and I went for last minute Star Wars VIII inspiration. The guys easily add masks to their costumes and Rey's low-key look is exactly what this last minute mama needed.
We've been celebrating birthday's every month since July. Halloween marks the start of holiday festivities for everyone and a season full of fun.
For us, birthdays and holidays are all about family. We like to plan dinners or combine them with fun events. Both dinner and pumpkin patch were part of our Halloween fun. Let the monthly celebrations of family fun and time together continue. How was your Happy Halloween? We're all looking forward to more festivities of this season here!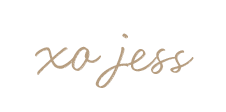 Affiliate links in post allow Dusang Exchange to receive a commission at no additional cost to you.
SaveSave
SaveSaveSaveSave